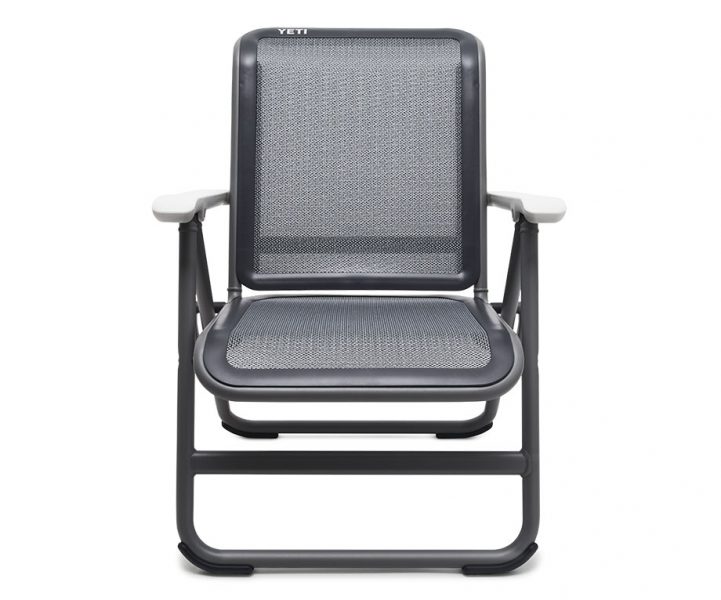 The Texan brand, Yeti, who are known for their incredibly durable coolers have just announced the launch of a new product to their already credible range. The Hondo is a foldable camping chair designed to last the seasons. Unlike the average folding camp chair out there, the Hondo can take a serious beating a show little sign of weakening. This is excellent news for the avid camper or for those who tend to be a bit heavy-handed with their gear. 
The Yeti cooler has become an iconic feature in the outdoor world, helping the company to achieve a massive $450m in revenue each year. Although primarily known for that one item, they also offer highly durable growlers and duffle bags. Their newest product, the Hondo Base Camp Chair looks set to help them improve their already dominant position in the outdoor market.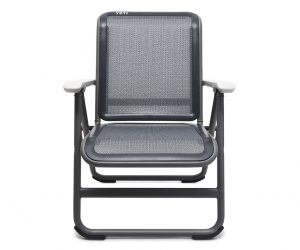 At $300, the Hondo is no cheap purchase but should you choose to swallow the cost, you'll likely never have to buy another camping chair. Motivated by the frustration that comes with flimsy camping chairs which last only a couple of seasons at best, Yeti wanted to produce a chair that is virtually indestructible yet still provides that much needed comfort for sitting around the campfire.  
Every aspect of the chair has been built with durability in mind. Its frame has been constructed with age-hardened aluminium alloy which is similar to the material used in mountain bikes. The fabric is 100% breathable mesh able to hold maximum weight without losing its shape and certainly won't be prone to the rip we're all too familiar with the usual folding camp chair. Even the hinges used are made from similar materials you'd find on a truck's door hinges which helps to reinforce how sturdy the chair is.  
Sold separately, there are optional extras like a carry bag and storage for keys, phones and other similar small items. While it seems like the Hondo may have it all, there seems to be a distinct lack of cup holder built into the chair which is one drawback you wouldn't expect from such a pricey product.  
The Hondo won't be available until Spring but it's already seeing a lot of buzz around it.