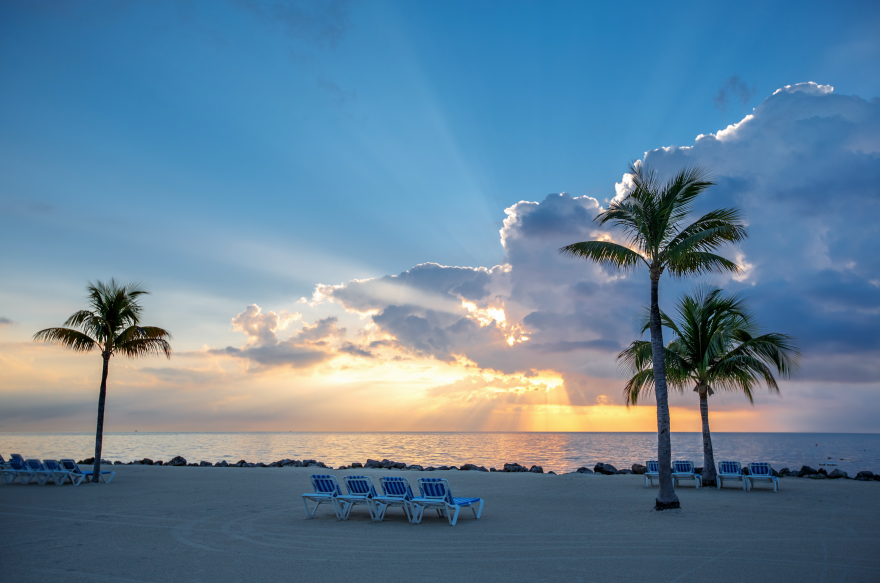 Key Largo is one of the most beautiful places in all of Florida. It is known for its incredible beaches, its excellent resorts, and its clear blue waters. If you are planning on visiting Key Largo, then there are many excellent tourists attractions that you can visit. Here is our list of the absolute top tourist attractions in Key Largo, including the famous Jules undersea lodge!
The Jules Undersea Lodge
The Jules Undersea Lodge is the only underwater hotel in America. To get to this lodge, you will have to scuba dive thirty feet below the surface of the ocean. So, only people who know how to scuba dive can get to the hotel. If you stay at this hotel, you will be treated to some breathtaking views of the ocean. You will see fish, turtles, and other wildlife. You can also take scuba lessons and dive around the bay that the lodge is in. This place is quite the adventure.
Harry Harris Park
Harry Harris Park is a park that is free to enter during the week. This park has a beautiful beach where you and your family can go swimming. It also has a play area for children, bike trails, bathrooms, showers, a boat ramp, and a tidal pool for small children to play in. Further, there is a skate park and a basketball court in nearby Founder's Park. So, this is an excellent place to spend the day with your family
Spiegel Grove
Spiegel Grove is the name of a former United States military warship that was sunk off the coast of Key Largo to create a large natural reef. This reef has become the home of many species of fish and other wildlife. If you have an adventurous spirit and are fond of scuba diving, then going diving at this shipwreck location is a truly great experience. There are a number of dive companies in Key Largo who will take you out diving at this wreck.
For more information on booking your trip to the Key Largo, head to fla-keys.com
This post was brought to you in partnership with Florida Keys Tourism 
Image courtesy of Shutterstock