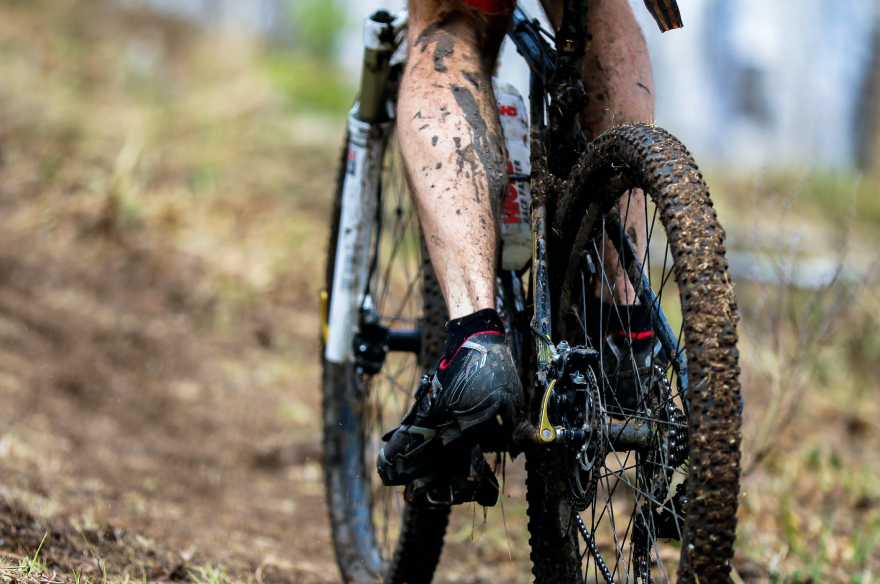 Massachusetts has many great mountain biking trails and single-tracks. This is because there are plenty of mountains, national parks, and forests in the state. However, Thunder Mountain Bike Park at the Berkshire East Mountain is the best trail in the state. There are many reasons why this is the case. Here are some of those reasons.
The trails are very long and windy
Because the Thunder Mountain Bike Park is located on a ski mountain, the trails are extraordinarily long and are very windy. This gives you ample time to enjoy the mountain as you follow the track all the way down. You can also take a ski lift up when you get to the bottom which prevents you from having to hike back up like you have to do in some places.
There are great jumps
For many mountain bikers, being able to fly off of jumps is one of the most appealing parts of the entire sport. At thunder mountain, there are a lot of jumps. These jumps pop up in the middle of the trail and you can soar off of them and land on the well-crafted landings. It can be a lot of fun to hit these jumps. Be careful though, because going off jumps and getting air requires a lot of skill.  
The scenery is beautiful
When you are out on a mountain biking adventure, enjoying nature and seeing beautiful scenery is half the fun. The Thunder Mountain Bike Park has some incredibly beautiful scenery. From the top of the Thunder Mountain Bike Park, you can get incredible views of breathtaking forests, and mountains that show off Massachusetts' natural beauty. The views alone make this place worth visiting. You can see more picturesque from different points of the mountain. So, make sure your phone is charged so you can take some pictures!
Image courtesy of Shutterstock