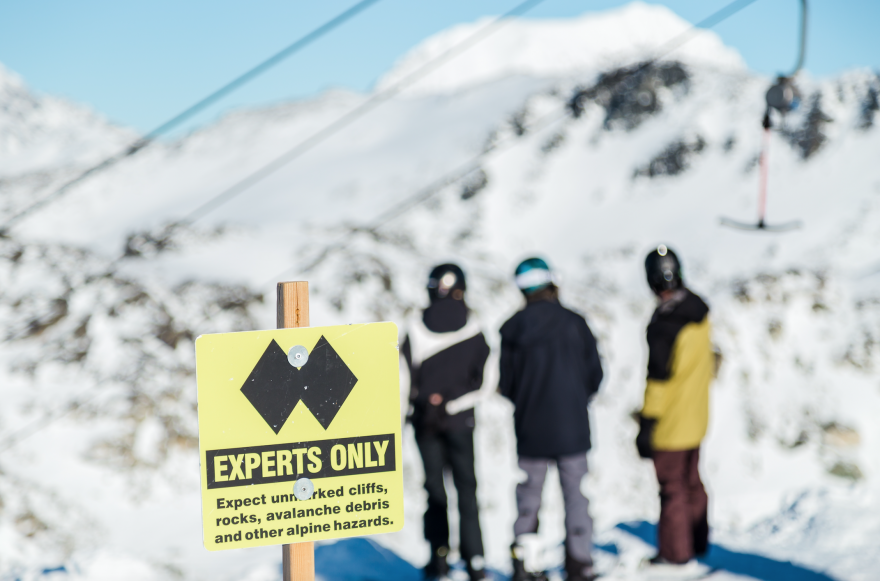 Anyone who has ever gone skiing, even on a bunny hill is probably aware that skiing is not without its risks. A bad fall, a caught edge, or icy conditions can all wreak havoc on skiers and cause dangerous accidents. Unfortunately even the world's greatest skiers are not immune to harmful skiing accidents. Here are three great skiers who died while pursuing their passions.
Shane McConkey
Shane McConkey was one of the greatest American skiers to ever live. He was famous for his ski-basing in which he would ski off of giant cliffs, often doing front or back flips and then opening a parachute to give him a safe landing. However, on his final jump at a Red Bull shoot in Italy, McConkey's ski failed to release, and he hit the ground before he could fix the problem and open his shoot. It was a tragic loss for the ski community. McConkey was 39 years old when he died.
Sarah Burke
Sarah Burke was a Canadian freestyle skier who was one of the best female skiers of all time. Her death was another tragic loss for the ski community. Burke was the winner of five X Games gold medals for the superpipe event. She was also voted the best female action sports athlete at the 2007 ESPYs. She died in 2009 at the age of 29 when she accidentally landed on her head while attempting a trick at the Park City Mountain Resort Eagle Superpipe.
JP Auclair
JP Auclair was another Canadian skiing great who died far too young. JP Auclair was not only famous for his incredible skiing, but also for being a cofounder of Armada Skis, a company he created with Tanner Hall, one of the most famous skiers of all time. JP Auclair died at the age of 37 while skiing. Auclair died alongside fellow skier, Andreas Fransson when an avalanche swept them away and buried them on Monte San Lorenzo in Chile.
Image courtesy of Shutterstock