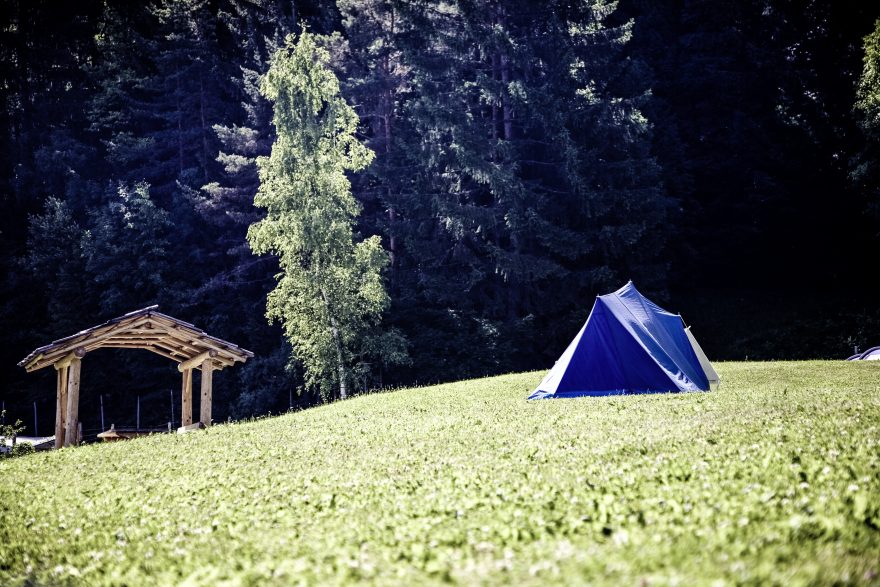 The Outdoor Foundation released a report in 2016, which stated that the fourth most popular outdoor activity in 2016 was camping. The camping industry generates around $167 billion a year in revenue, with campsites taking in around $24 million a year. Hipcamp is looking to upgrade the way we look at camping. CEO Alyssa Ravasio believes that "land sharing is a way to really share the beautiful ecosystem and natural habitat with other people who really care about nature."
How it all began
Hipcamp was born out of frustration. Ravasio, a California resident and outdoors enthusiast, was finding it hard to find good campsites. She mentions that "again and again we were hearing the concern that all the good campsites are booked, and there's just nowhere to go. We decided to basically create more campsites and unlock beautiful private land."
Ravasio grew her business by reaching out to private landowners directly and explaining how Hipcamp works, including built-in marketing and an insurance policy, which otherwise might be cost prohibitive and deterrents from renting out your land. Hipcamp continues to gain ground by word of mouth, now that both property owners and campers are seeing the benefits of renting and camping on private land.
Like Airbnb, but for camping
It's not a coincidence that Hipcamp has the look and feel of Airbnb, as the startup is trying to do for camping what Airbnb did for vacation rentals. One of the aims of Hipcamp is making land that no one previously had access to, available to campers, with a reliable and comfortable experience for everyone.
Hipcamp allows you to search for available camping sites, which include a detailed description along with pictures. And like Airbnb, it encourages camp hosts and campers to review and rate each other, to give everyone an experience that will match expectations, and weed out any unsavory characters.
Ravasio not only wants to open up camping, but she also wants the benefits of outdoor recreation to be reaped by private landowners. "Over 60% of the United States is privately owned," explains Hipcamp. "It is essential to the future of our planet that much of this land remains undeveloped to maintain wilderness habitats and corridors that allow plants and animals to thrive and migrate naturally. By connecting landowners who want to keep their land undeveloped with responsible, ecologically minded campers, we can use recreation to fund the conservation of this land."
Camping problems solved
Hipcamp believes that finding a campsite shouldn't be a confusing, convoluted and time-consuming process. And they are working on fixing that issue, offering reviews, photos, and tips for sites all over the country. As a bonus, if you are a private landowner that is looking to rent your property, Hipcamp is offering a $500 reward, and they will help you with your insurance, as well as fix up your facilities.
In the end, as Hipcamp concludes, "Campers win, landowners win, Mother Nature wins."