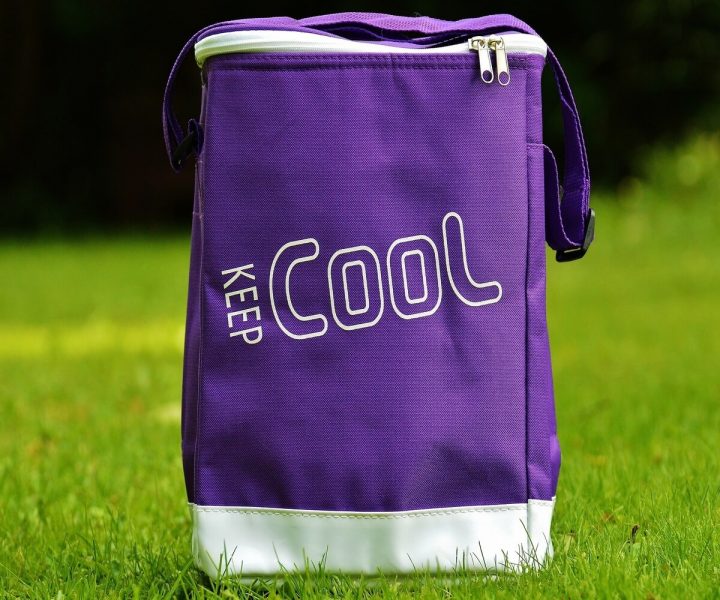 Hauling around a full cooler can wreak havoc on your back and shoulders. That's where a backpack cooler can come in handy. With their exterior pockets for extra gear, insulated compartments, and padded straps, they're an excellent choice for heading out on the trail, or when heading out for your mood increasing outdoor workout.
If you want to keep your food and drinks cold without getting a sore back and shoulders from lugging around a massive cooler, we've put together some tips to find the best backpack cooler to take on your next trip.
Buying considerations
There are loads of different backpack coolers on the market, so we're sure you'll find one that fits your needs. Before jumping in and making your purchase, there are some things you have to keep in mind. We take a look at some of the factors you should consider when making your choice.
Number of extra pockets
Are you planning on packing just drinks and food, or do you want to pack something extra? Perhaps you need some hidden pockets to store some cash or your passport. If so, look for a backpack cooler with additional pockets and something that's a bit more than just a cooler. Always consider your needs, and give some real thought into what you'll be storing.
Comfort level
You'll have to carry it around, so take a moment to think about where you'll be taking your backpack cooler and how you will be using it. Will you need to fill it with just a few essentials, or will you pack it to the brim? Are you going to have to carry it for hours at a time? If you're planning on taking your backpack cooler on long hauls, consider something that has padded straps for added comfort.
Size
How many items will you need to carry? Are you packing just for yourself, or are you taking things for several people in your party? If you only need to pack for yourself, then a smaller backpack might be best. Otherwise, think about investing in a bigger size.
Weight distribution
If you're probably going to be taking bulky items with you, such as lots of food or cans, then look for a backpack cooler with weight distribution. It's never fun to carry a super heavy backpack, so consider the weight of the things you usually bring and take it from there.
Once you've determined which is the most prominent use of your backpack cooler, then you can get one that best fits your needs.