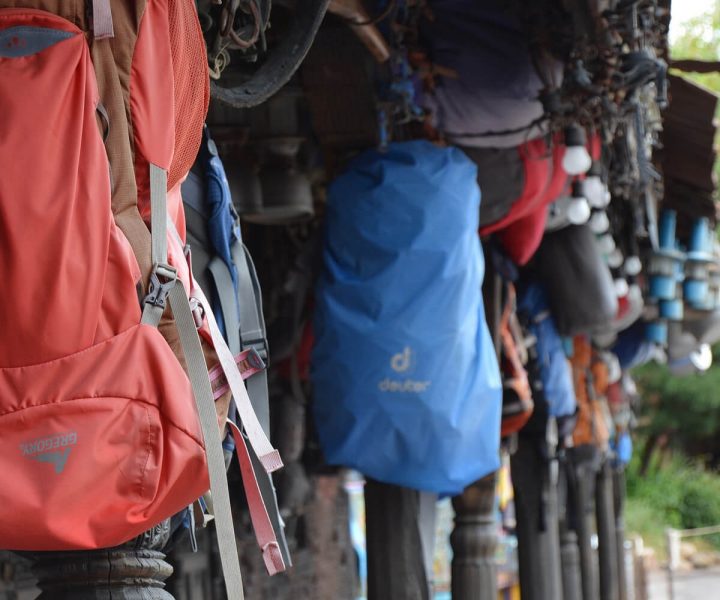 Recycling has been the way of the future for a while now, and REI has just jumped into the used gear bandwagon. They've just released a new site, Used Gear Beta where they are selling returned gear from customers. All the equipment they're selling is under a year old, and it's the first time their "Scratch and Dent" sales are available to online customers outside of their brick and mortar shops.
Users all over the U.S. (REI is not shipping internationally at this time) can now shop for returned products that have been inspected and approved for resale, at a fraction of the price. From what we've seen, some of the products currently available are less than half the price they would be if you were purchasing them brand new.
Vik Sahney, REI's divisional vice president of sustainability, stated "We knew we were getting good products returned with plenty of life left in them, and we also realized those products might not sell just because the right customer didn't show up on that garage sale day. So we started to look at how we could offer products to a broader market."
Although there are at present around 20,000 products for sale online, including a like-new Jetboil cooking system, half-priced Big Agnes tents, and hiking shoes at one-third of their original retail price, you won't find specific used items for sale. Some of these things include sleeping bags, as they're too hard to clean, kayaks and bikes, as they're hard to ship, and climbing hardware, helmets, and ropes to due liability and safety reasons.
For now, Used Gear Beta is just that, a beta test version, and REI will be soliciting customer feedback on whether they should make the store permanent. However, they have high hopes for the future of the store, saying in a company-wide email "First, connecting pre-loved gear to new owners keeps that gear out of landfills. Second, we can offer the gear at a discount because it had a previous owner, which lowers the cost barrier to entry for someone who wants to try out a new outdoor activity. Third, because we work across 1,400 different brands, we can be a platform for not just a single brand's goods."
It seems that finally, finding great quality outdoor gear won't be such a drain on your budget, plus you're helping the environment. It's a win-win for us all.