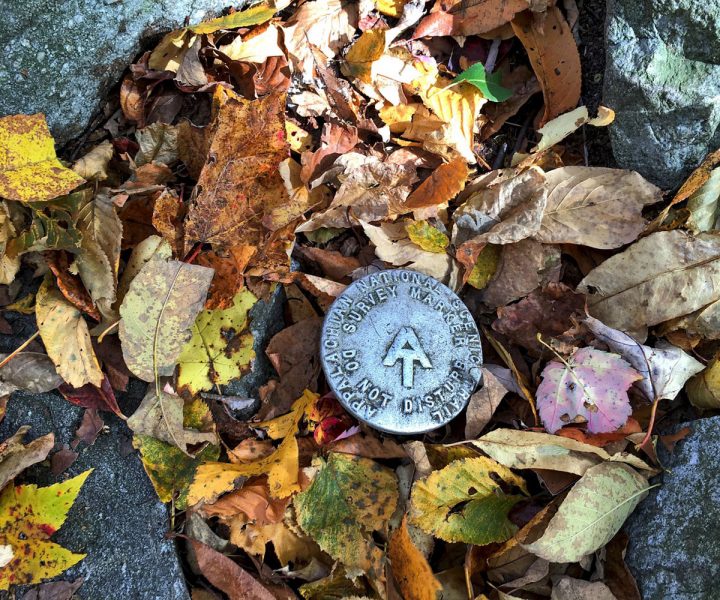 On July 19th, Dan Binde summited Mount Katahdin in Maine, the northernmost stop on the Appalachian Trail and claimed an FKT (fastest known time). Ten days after his summit he posted the following on a Fastest Known Time Pro Boards forum:
"Yo what up fkt…. Update on my AT Self-Supported FKT. Disappointed with the completion time, but you never know the extra obstacles you will face while shooting the speed record. Interesting experience, looking back I would have to tons of things different. I'll be back for an FKT next year of the Arizona Trail to train for "Alaska". AT Self-Support Completion Time: 53 days 22 hours 57 minutes"
If what he is claiming is true, then that means that he beat the current self-supported record of 54 days, 7 hours, and 48 minutes, set in 2015 by Heather "Anish" Anderson. His supporters all believe his claim, pointing to the fact that Binde claims he has completed the hiking world's triple crown: the Pacific Crest, Appalachian Trail, and the Continental Divide. However, his credentials are not enough to fully support his claim.
The current FKT arbiter is Peter Bakwin, who started keeping online FKT records as he wanted to break a few himself. His website and the forum hosted by him on Pro Boards is now recognized as the unofficial host for all FKT records and now finds himself as being both a record adjudicator and referee.
In the past, if someone claimed to have an FKT, they backed up their claims by keeping a daily log of their start times and locations, miles hiked, and where and when they stopped for the night. With this evidence, they were believed by the other hikers.
"It was a gentleman's agreement," says Warren Doyle, one of the first individuals to set an FKT on the Appalachian Trail, in 1973. "You notified the record holder of your intent and approach, and then that person would maybe come out and greet you on the trail."
Things started to change when there was a rise in competitive trail running, and people started looking for new records to break. If you broke a record, it went hand in hand with media attention and possible lucrative sponsorships. As the pool of hikers wanting to break an FKT record widened, so did the burden of proof.
Burrell, a John Muir Trail FKT record holder posted a few commonsense rules about ten years ago, which stated:
Announce your intentions in advance. Like a true gentleman, pay your respects to those who came before you, and tell them what you intend to attempt and when. Be an open book. Invite anyone to come and watch or, better yet, participate. This makes your effort more fun and any result more believable. Record your event. Write down everything immediately upon completion. Memory doesn't count.
These rules made it easier for the claims to be believed, but ultimately, they proved nothing. Active members in the FKT boards argue that the burden of proof needs to lie with the person attempting the fastest known time, and they are guilty until proven innocent of any dishonest claims. The problem is how.
One of the ways Bakwin has attempted to bring validity to FKT claims is for FKT bidders to use a GPS tracker, which "just might be the ultimate verification tool." This is true for trails like the Continental Divide which are mostly wide open spaces, but the AT covers a lot of ground under a thick canopy, making satellite contact recording of your steps very difficult.
What FKT advocates now want to see happen is that conscientious FKT attempters keep a real-time log with enough evidence and daily details to make the supporting the claim easy. Bakwin supports that, "I shouldn't be in the position of adjudicating claims," he says. "No one should."
Due diligence and thorough record-keeping from hikers attempting a new FKT should end controversies like the one surrounding Binde.