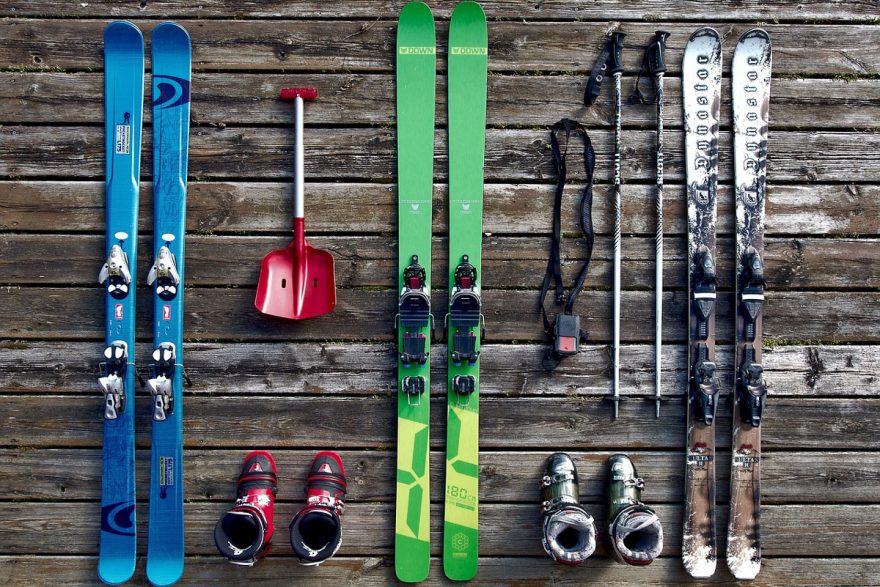 One of the biggest pains about traveling to go skiing is lugging your gear around with you, be it on planes, trains or taxis. It's never easy and there is always a risk of your equipment getting lost or damaged.
From this problem, a new company was born – TripHero.The company, which managed to raise an impressive amount of backing, aims to provide a convenient way for you to transport your bulky luggage from door to door. This helps you to avoid crazy baggage fees, long lines, and a lot of hassle.
At the moment, the service isn't available everywhere but if people buy into the idea, we're sure to see it popping up around the country in no time. Currently, you can make use of the service in Vail, BC, Aspen, and Summit County.
How it Works
The service seems incredibly easy to use. Your bag will fall into one of four size categories: carry-on/boot bag ($55), large bag ($80), XL bag ($100), and golf bag ($70). The prices are for a one-way delivery.
TripHero picks up your bag and then delivers it straight to your destination, meaning you get to travel hands-free. You simply just need to pack your gear as you would normally and TripHero takes care of the rest for you.
This nifty service will hopefully end the frustration felt by most, if not all, of those who have to travel with oversized baggage!