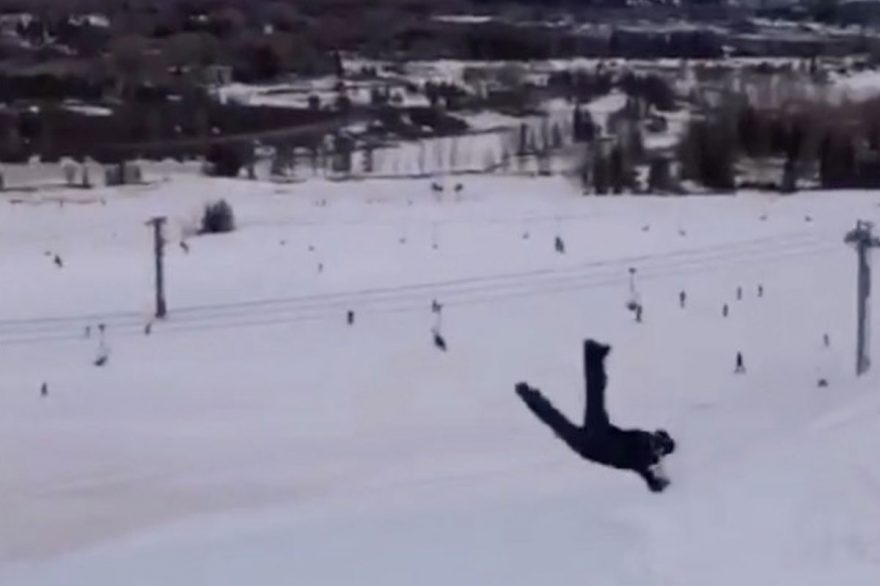 Ski jumping isn't as straightforward as the pros make it look out to be and luckily enough for us, there are foolish heroes out there to help prove it.
The X-Games is an annual extreme sports event which is hosted by ESPN. Aside from only possibly the Winter Olympics, the Winter X-Games is one of the greatest events which brings together the top extreme winter sports athletes from across the globe to compete.
The most recent X-Games which held earlier this year in Aspen hosted some incredible talent. Of course, with such an event, the regular skier like you or us may get inspired and that's exactly what happened to this amateur. Ever watch a professional event and think "I can do that"?
All credit to the skier, they really did try to send it. However, it's fair to say the landing needs a little bit of fine tuning. By the way, if you don't already follow @jerryoftheday on Instagram, we highly recommend you do. It is filled with videos exactly like this one.