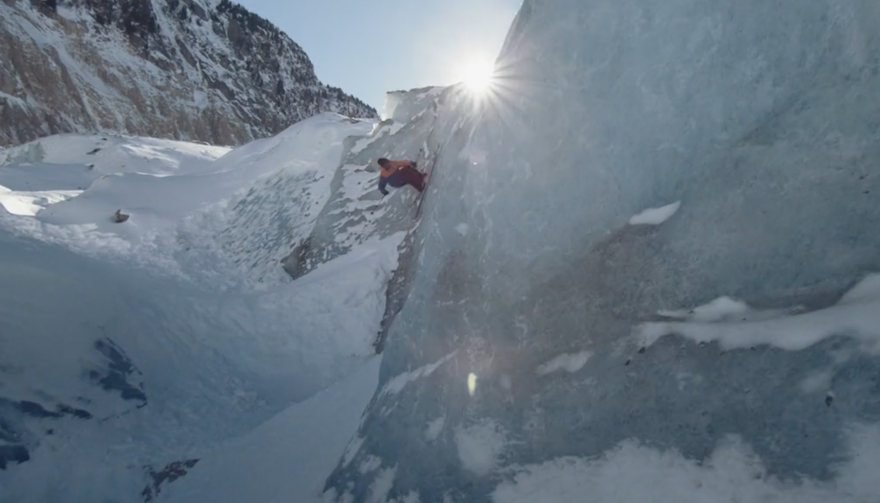 Ski and snowboard films can be found popping up all over the web these days, however every once in a while one of those films really stands out from the crowd.
PVC Company has released an outstanding film, Ice Call, in collaboration with Sam Favret.
Favret is a freeskier, and can be seen enjoying his home ground in Chamonix to the fullest. The film focuses on a life which is inspired by the mountains surrounding him.
You can buy the full length (46 min) film over on Vimeo and watch the teaser below.
If you're in as much awe with this video as we are, then be sure to take a look at his Instagram for incredible shots like these: