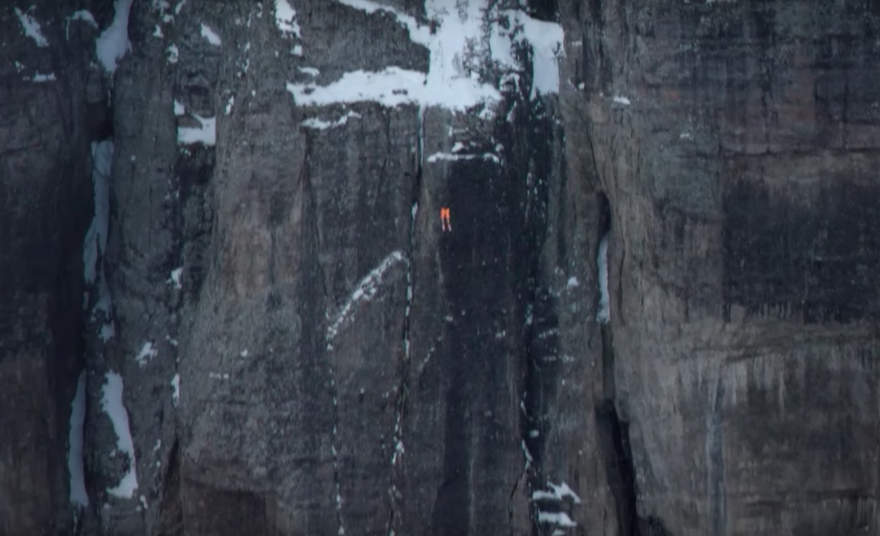 It takes no expert to qualify Matthias Giraud as an extreme skier. Recently the ski BASE jumper teamed up with Superdry to produce a new ski film, Heaven's Eleven.
The French skier, Giraud, is know for completing some terrifying BASE jumps and extreme skis. His challenge for the video production for Superdry's new film was nothing short of frightening.
For most people, one failed attempt at something like this would be enough warning not to try again. In the film however, Giraud admits that he often finds him self willing to die, suggesting that no challenge will be too big for him.
The clip is six minutes long and is bound to keep you on the edge of your seat throughout. However, if you don't have time, the real action starts from 5 minutes onwards.