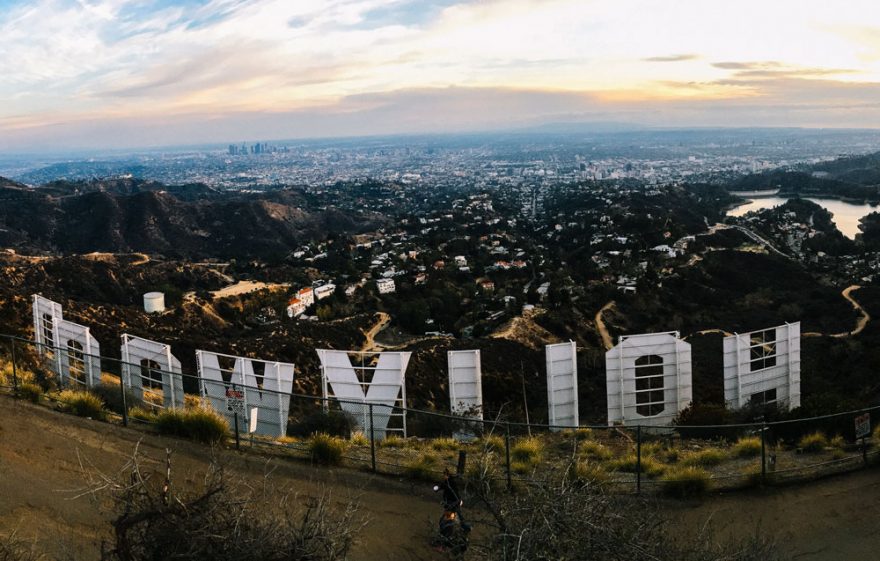 City life can get stressful. One of the greatest escapes from the lack of open space, busy streets, and endless buildings is to get yourself out on a hike. While Los Angeles is well-known for its huge film industry and celebrity culture, it has much more to offer.
Surprisingly, Los Angeles has a lot more trails than you would realize. If you're an outdoor enthusiast and live in LA, or if you can travel there easily, there are many trails on offer for you to hike.
Whether you're just starting out or you're an avid hiker, here's a list of four hikes that you won't let you down.
Wilacre Park

The Wilacre Park trail is dog-friendly, shaded and provides you with a bit of a challenge. The walk starts off with a steep incline, then levels off after around ¼ of a mile. When you get to about 1 mile into the hike, you will reach Coldwater Canyon Park which is home to TreePeople. During this walk you can get taken through several different parks, but the track eventually leads you to Fryman Canyon and its Rainforest Trail.
Distance: A round trip of around 2.5 miles
Advantages: Amazing panoramic views of San Fernando Valley.
Runyon Canyon

At Runyon Canyon, it's very likely that you'll run into quite a few people, so if you enjoy solitude, or if you're looking for a hike in the wilderness, then this isn't the trail for you. This track doesn't require any high-tech gear; a simple pair of sneakers will suffice. Although this walk isn't challenging, you get some brilliant views of the Hollywood Sign and much more
Distance: A round trip of around 3 miles
Advantages: There's an off-leash dog policy, you get to experience a fantastic view from Cloud's Rest, and you might just bump into a celebrity.
Escondido Canyon

For those of you who enjoy walking through nature, this trail is a lot more suitable. This hike includes shelter from trees for the most part and a gradual climb that goes alongside the walls of the canyon. If you visit this trail during the rainy season, bring some suitable waterproof footwear.
At the end of the hike, you'll come face to face with the base of a waterfall that's around 50 feet high. Known as Escondido Falls, it's best to view this multi-tiered waterfall during the spring. Depending on the season during which you visit, the activity of the waterfall will vary. If you want to see the upper tier of the fall, which is around 100-foot-tall, you can also navigate your way up the rocks.
Distance: A round trip of around 4 ½ miles
Advantages: The breathtaking waterfall that's at the end of the walk makes it worth it – you can also cool off by wading in the small waterfall pool.
Solstice Canyon

If you're after a hike that's not too strenuous, Solstice Canyon is perfect. The majority of the trail is paved, so no special gear is required. Most of the track also gets shade, so on those hot summer days, you don't need to worry about burning in the sun.
The trail eventually leads you to Tropical Terrace. If you enjoy seeing historical ruins, then you'll thoroughly enjoy this hike. Depending on the time of year that you visit, you may also get to experience the fabulous waterfall that cascades into a rock pool.
Distance: A round trip of around 3 miles
Advantages: You get to see some stunning views of the Pacific Ocean.