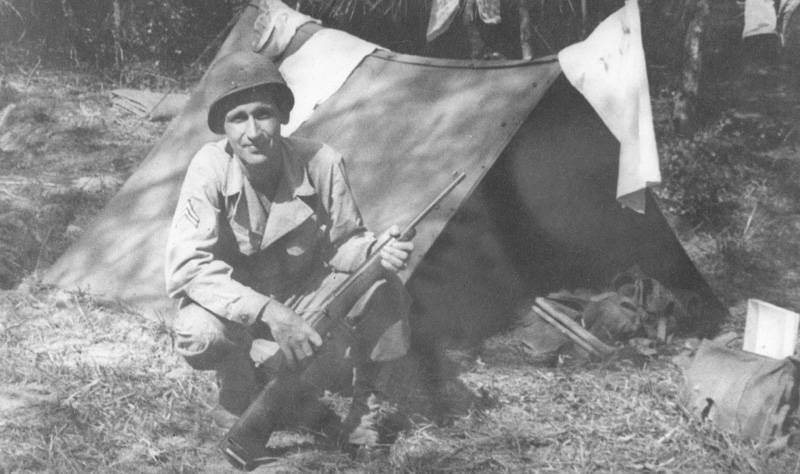 Feature Image By IMLS Digital Collections & Content – Fort Benning, CC BY 2.0, https://commons.wikimedia.org/w/index.php?curid=36518982
Whether you've given it a second of thought or not, tents have played a huge role in our society.
Tents are common across cultures, countries and religion. Spend a weekend away with your friends and they're the heart of your camping trip. They also provide necessary shelter from potentially harsh conditions.
We wanted to look into the history of tents, so we've done some digging. If you hadn't thought about them before, we hope you'll spare a thought for them after this. Here's the evolution of camping tents to date.
The Early Beginnings
It's very hard to pinpoint where the camping tent came from and with anything like that, there are mixed sources.
We have found, however, several sources citing that some of the early uses of tents pointing to archaeological findings in Russia which date back to around 40,000 BC. Scientists managed to put a time to this through 'carbon dating'.
The Bible also has mentions of the use of tents, stating how important they were to early societies.
Military Advancements
Tents started to make significant advancements in the way they were made due to military use. In the beginning, the Roman army used a simple ridge design tent with a leather cover.
This was improved when new materials were used, such as linen and hemp. The new material developments allowed tents to be transported easier and made them much more durable, which was ideal for military use.
Due to armies constantly striving to make tents better suit their needs, the development of them continued to adapt for harsher conditions, like snow, wind and rain.
The Modern Recreational Tent
In the early 20th century, recreational tents were popularized by manufacturing companies. As well as the covering materials developing, support poles were also becoming lighter and less rigid. Rather than using wood, it became common that supporting poles were made from steel or plastic.
Nowadays, though, you will likely see support poles made from fiberglass or aluminium. This allows tents to come in many more different shapes and sizes, rather than just the standard ridge design.
Coming Full Circle
Over the years, a tent's primary function of providing shelter has never really swayed. What has changed, though, is design and ease of use.
You can get tents now which you can pop up in a matter of seconds and others which are so lightweight, you'll barely notice them in your bag. For the outdoor enthusiast, tents remain a key component of our modern society and allow us to truly feel connected with nature.