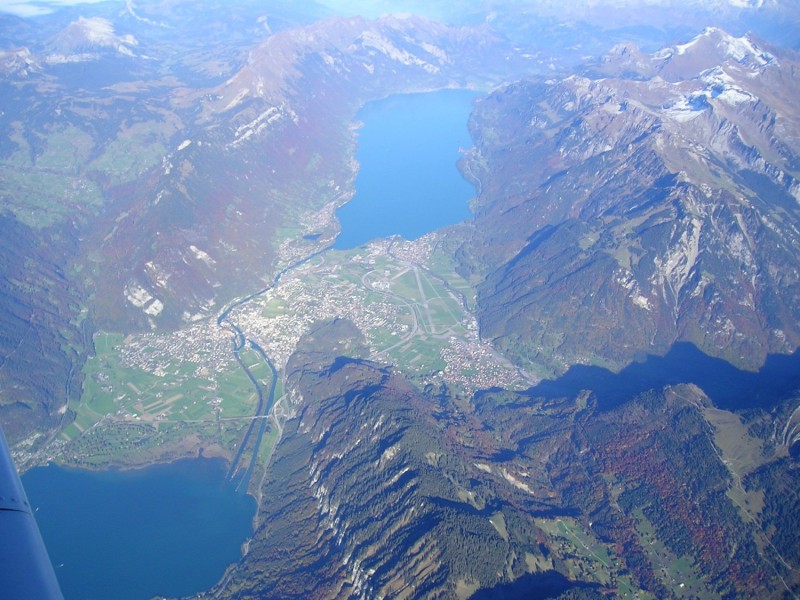 Skydiving is not just for the adrenaline seekers anymore, as it has become a popular vacation activity for whole families. Check out our list of some of the world's best skydiving locations.
Taupo, New Zealand: Known as the skydiving capital of the world, there are about 30,000 people who visit Taupo each year to jump. With the choice between a 12,000- or a 15,000-foot dive, you will look down on snow-capped peaks and Lake Taupo. Before you take the leap, staff at Skydive Taupo will show you videos of skydivers, give you safety instructions, and offer photography or video to help document your experience. The 12,000-foot, 45-second free fall is the most popular choice at a cost of $249, with add-ons available.
Australia: Skydive Australia offers diving opportunities in Byron Bay, Sydney City, The Reef Cairns, Coffs Harbour, and Mission Beach. Instructors through this company, which has been in the business for more than 30 years with a 100 percent safety record, are accredited through the Australian Parachute Federation. The highest dive elevation available is 15,000 feet and incorporates more than 60 seconds of complete free fall. If you are a frequent skydiver, there is an all-inclusive pass that allows you access to all five locations.
Victoria Falls, Zimbabwe: Located between Zambia and Zimbabwe on the Zambezi River in southern Africa, Victoria Falls provides one of the most breathtaking views for skydivers. Also called Mosi-oa-Tunya, the waterfall's name means "smoke that thunders," which is enough to intimidate most people considering the jump. This is the largest waterfall in the world–technically speaking–when the height and width are combined. It is also one of the Seven Natural Wonders of the World. Dr. David Livingstone, a Scottish explorer, is credited with naming the falls after the queen at the time.
Guam, United States: Jumping from 14,000 feet, explore this U.S. island territory from above. The basic price is $289 through Skydive Guam, with additional costs with increased elevation, and insurance included. Reserving a space is recommended through this company, which caters to both Japanese and English languages. Before you book, make sure to keep in mind that you must be between 18-65 years old, weigh less than 220 pounds, and not have been SCUBA diving within the last 24 hours, among other restrictions.
Interlaken, Switzerland: With the choice of jumping from an airplane or helicopter, you are given an amazing view of snow-capped mountains and bright blue lakes. Located at the base of the Swiss Alps between Lake Brienz and Lake Thun, this skydiving opportunity is available on a daily basis year-round. Large glaciers have formed the deep valleys, providing a beautiful view on the way down. According to the website, "First timers are carefully introduced into the free fall procedures. Harness up. Fly by helicopter along gorges and steep walls to jump altitude. The panoramic view into the Swiss Alps with the Eiger and Jungfrau will be memorized for a lifetime."
Image from Michael Walz on the Wikimedia Commons