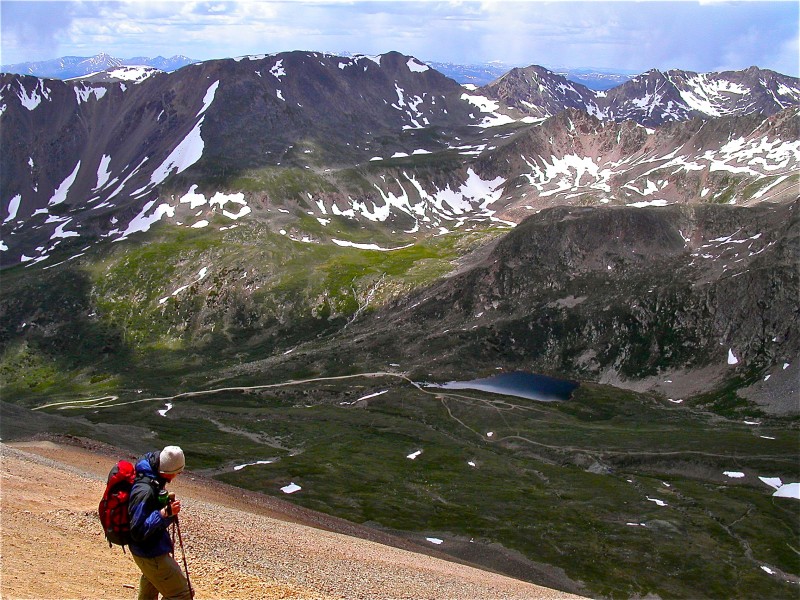 Though solitude in nature is often a primary reason people go hiking or camping, a complete lack of technology is not always the best option when it comes to safety. To ensure you are properly equipped during your next trip, you may want to invest in a solar charger for your electronics such as a cell phone or GPS. If you are an iPhone 5 user, make sure to purchase an adapter to use with one of these chargers, as the traditional chargers have been updated with this model.
1. All Zero Guide 10 Plus Adventure Kit Solar Charger: This is available through REI, currently marked down to $89.99 from $120. This is good for iPads, most tablets, cell phones, GPS, and rechargeable batteries and comes with a USB cord. There is a built-in flashlight that helps while searching through your pack in the dark for items.
2. JOOS Orange Portable Solar Charger: This charger is priced at $149 at REI and a newer version of the product costs a few dollars more on Amazon. The JOOS is able to charge electronics in low light, shade, and mild rain. The device is compatible with all USB electronics and is waterproof, helpful when traveling in a wide range of locations. If placed in direct sunlight for one hour, it will charge a 3G phone to provide two hours of talking time. The charger displays how much solar energy is being used, along with the battery's current charge.
3. Solio Bolt Solar Charger: A cheaper option for a similar design as the JOOS is the Solio Bolt charger, which ranges from $35-$55 on Amazon depending on whether a new or used device is preferred. Also made for USB devices, this charger is defined as giving electronics life through "direct charge"  and that may be the biggest reason for the price different between this and the JOOS, which claims to charge in conditions where rain is present. The battery level and degree of charge are also visible on the Solio Bolt.
4. Powertraveller Solarmonkey Adventurer Solar Charger: Ranging $115-$130, this device boasts an internal battery that uses solar to charge devices like cell phones, tablets, GPS and more. With its built-in battery, it charges itself within 12 hours at most. Similar to the Zero Guide 10, the Solarmonkey Adventurer has an attached case that will help protect the charger while backpacking complete with mini-USB and micro-USB attachments. The charger is waterproof, shock resistant, and boasts a military-grade case.
5. Soladec Hybrid Solar Powered Charger: The average price of this charger is about $70, but used versions can also be purchased for less. Similar to all previously mentioned chargers, it's compatible with most USB devices. It can recharge a cell phone about two to three times without recharging the battery of the device. Like several chargers on this list, it also has a LED light that can come in useful while camping. This device comes with a carrying case.
Make sure to price check devices on a variety of sites, as Amazon often provides free shipping and outdoor companies commonly place these items on sale. All devices can be charged with sunlight, a USB cord, or a wall plug.
Image from Knowwuh on the Wikimedia Commons