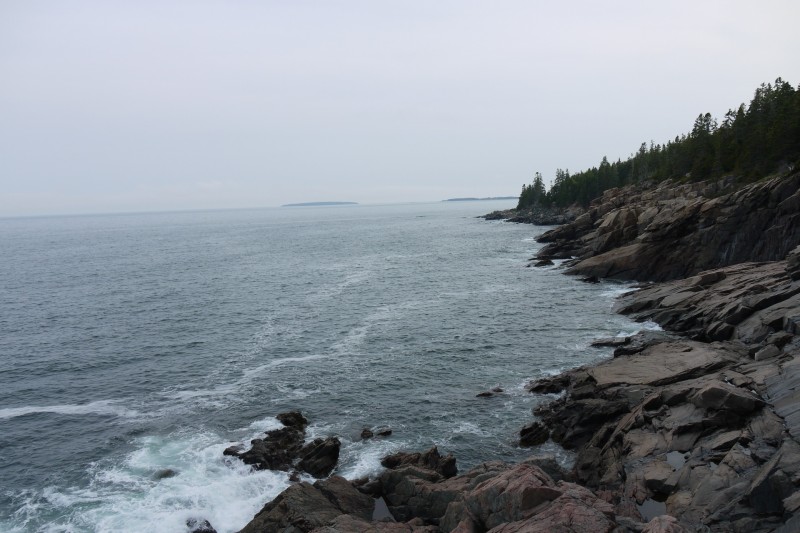 With summer upon us, family camping trips are one of the most affordable vacations people embark on during the warmer months. Depending on the age and camping experience of each person, there are a variety of prime locations to visit when traveling in a larger group of people with varied skill sets. Check out our top five recommendations of camping locations before heading out with your family this summer.
1. The Rocky Mountain National Park in Colorado is a great option that places a lot of attention on adapting its programs to fit with the needs of children. When planning your visit, make sure to place a reservation in advance to ensure appropriate planning. Kids are given the chance to become a Junior Ranger and receive a badge for their accomplishment, which teaches them about the outdoors on their family camping trip. Visitors are offered a range of camping options that can be easily tailored to the level of seclusion each group desires.
2. Acadia National Park in Maine is another excellent selection for families hoping to get closer to the ocean on their trip, as this park has several campgrounds that are a short walk from the water. Blackwood and Seawall Campground are the two closest to the water, but the park does not have any backwoods camping, which works for families with young children. Most of the trails are suited for strollers, making this park perfect for young children. Some of the activities available at the park include guided tours, wildlife refuges, hiking, biking, and climbing.
3. Yellowstone National Park has only improved its ability to provide for visiting families with its growing popularity. America's first national park is home to the world's largest number of geysers and was established in 1872. The park's website includes a full list of activities available to campers. There are 12 campgrounds available along with cabin living, but the specifics regarding fees and reservations can be found here. When planning a trip make sure to stay up to date on closures and news in the park, which include construction timelines.
4. Yogi Bear's Jellystone Park Camp-Resorts offers a complete family camping experience with accommodations ranging from tent-camping to cabins to RV parking. Your group can choose a more remote location in the woods to camp or stay closer to civilization with a cabin or RV at any of the more than 70 locations in the United States and Canada. This adventure comes with the options of mini-golf, swimmming, volleyball, fishing, and more. The park is known for holding special events during the summer months and on holidays, with the next calendar event promoting Father's Day festivities.
5. Especially if you have young children, never underestimate the power held by your backyard. This outdoor space can function as an introduction to camping for the kids in your family and can get them ready for bigger trips in the future. Pitching a tent and building a campfire together complete with sleeping bags and s'mores will give the little ones a taste of the outdoors, with the house close by in case of a meltdown or emergency.
Image from Sixlocal on the Wikimedia Commons