When it comes to overlanding tech, tires are arguably one of the most important pieces of equipment for someone getting into overland and off-road driving. It's literally where the rubber meets the road and will make or break your next adventure. In this article, we'll take a look at the Cooper S/T Maxx Tires.
When it comes down to upgrades, I always tell people to start with tires. A good set of tires on any decently capable SUV or truck will get you a lot further down the trail than someone with street tires and a full set of bumpers, roof rack and a rooftop tent.
I accidentally became a Cooper fan when I picked up a set of 32" S/T Maxx for my Tacoma several years ago. I was just starting out on the build, and my truck was bone stock. I threw the 235/85r16 "pizza cutters" on a set of steel wheels, and that setup took me all over the backroads and trails of Utah.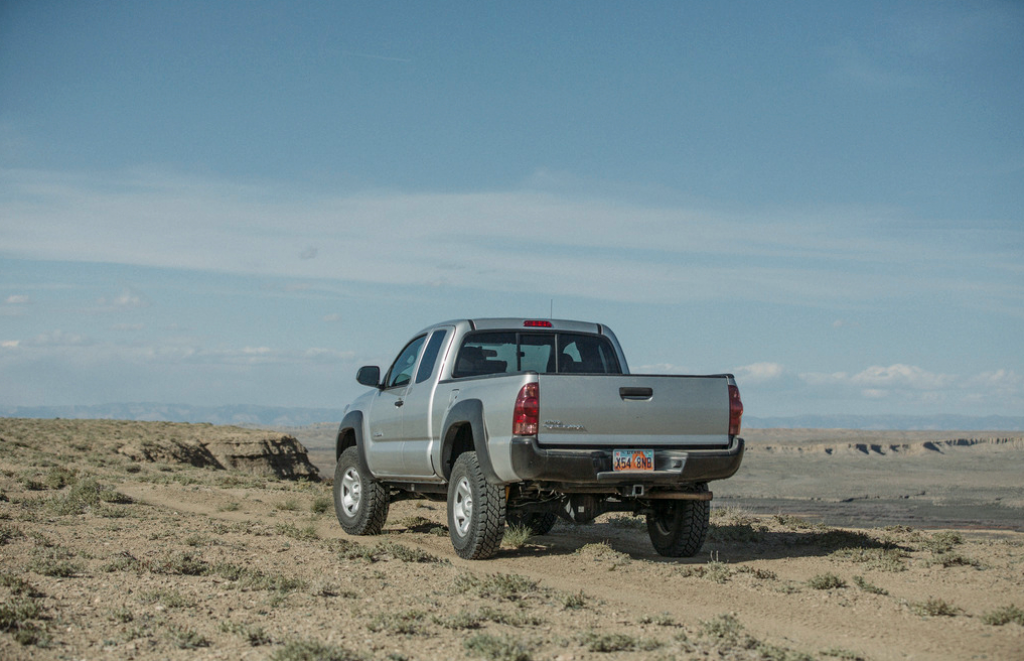 Sometimes I miss the bare-bones, mostly stock setup — but that's a topic for another day.
I'm now on my fourth set of S/T Maxx and I'm still loving them. I eventually upgraded to a larger size with new wheels on the Tacoma, and then did the same with my Land Cruiser, moving up from 33" to 34".
Throughout those 4 sets of tires, I've never had a flat, and never been seriously stuck. I've picked up a screw or nail every year or so, but it's never even caused a leak.
They balance easy, and ride smooth. They're pretty quiet for an aggressive tire as well, only making noise once the treads have worn down for 30K+ miles. This makes for an impressive tire that can pull double duty on the daily commute and the trail.  On average, I drive 300 miles a month on pavement and another 100 on dirt, and the S/T Maxx makes it easy to keep one set of wheels and tires on the vehicle at all times.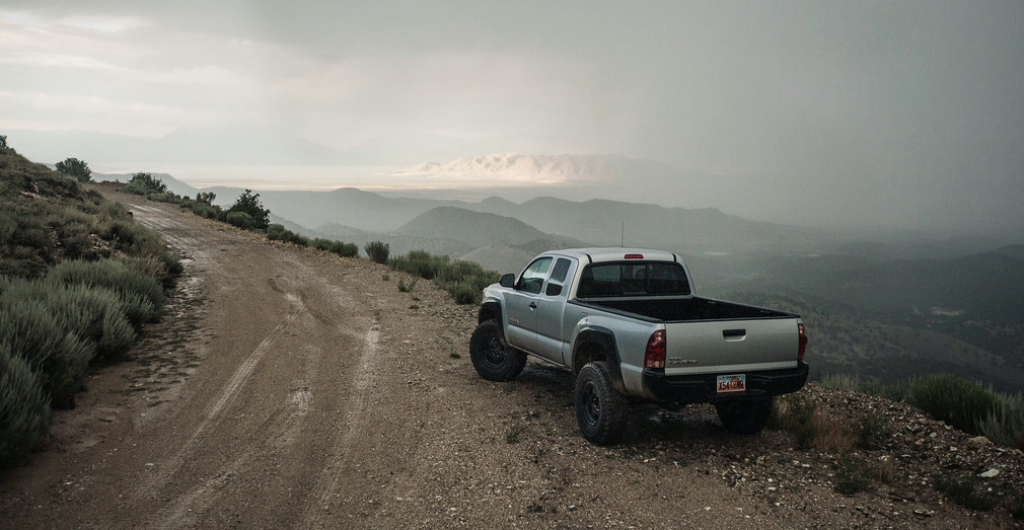 The Cooper S/T Maxx is a sort of hybrid all terrain/mud terrain, though I'd say it leans more toward all terrain. For me, it's been a happy medium for the trails I see in Utah – long stretches of dirt, sand and rock, with small water crossings, mud holes and snow patches.
On the dirt, the S/T Maxx shines, keeping me stable at speeds of up to 50 miles per hour on washboard dirt roads. In sand, the tires have decent flotation. On rocks, the tires are grippy and have only chunked a little after driving on some of the sharpest, coarsest rocky trails in Utah and Nevada.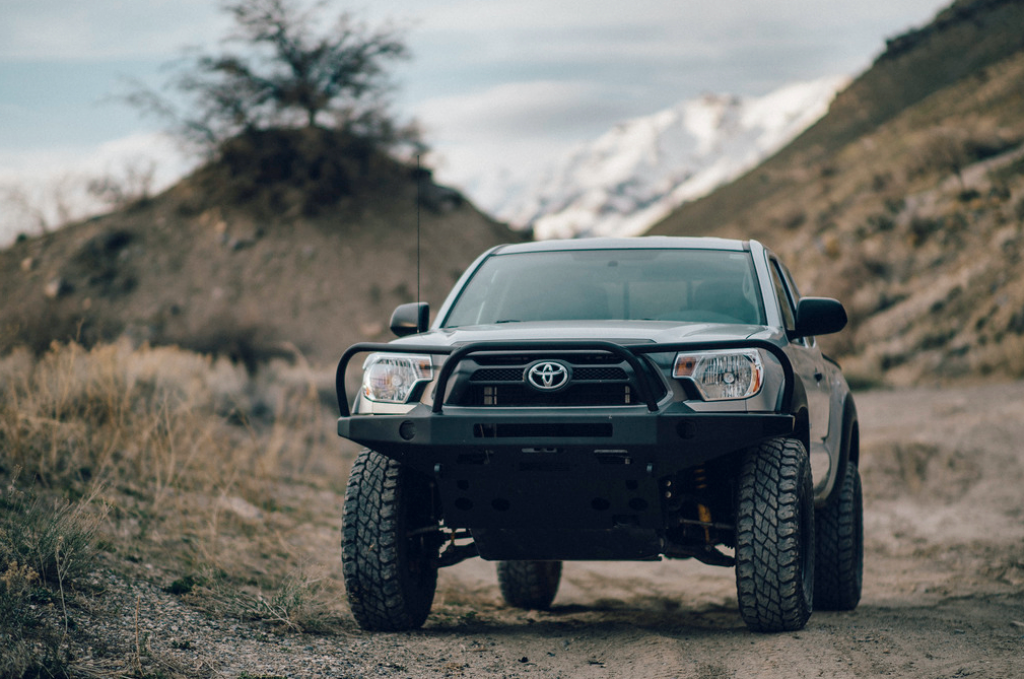 In mud, the S/T Maxx does alright. I haven't been stuck yet, though I admit I try to avoid mud here in Utah. It's usually not that fun to play in and can get you stuck for hours, especially out in the desert where there are no trees to winch off.  Having said that, I've only turned away from a trail a handful of times because I didn't have confidence that the S/T Maxx could get me through.
When I have gotten into rough mud patches, the tire slicks up pretty quickly and it can be a struggle to keep my cruiser heading in the right direction. It takes a heavy right foot to get the mud to clear from the lugs, and it packs up again quickly.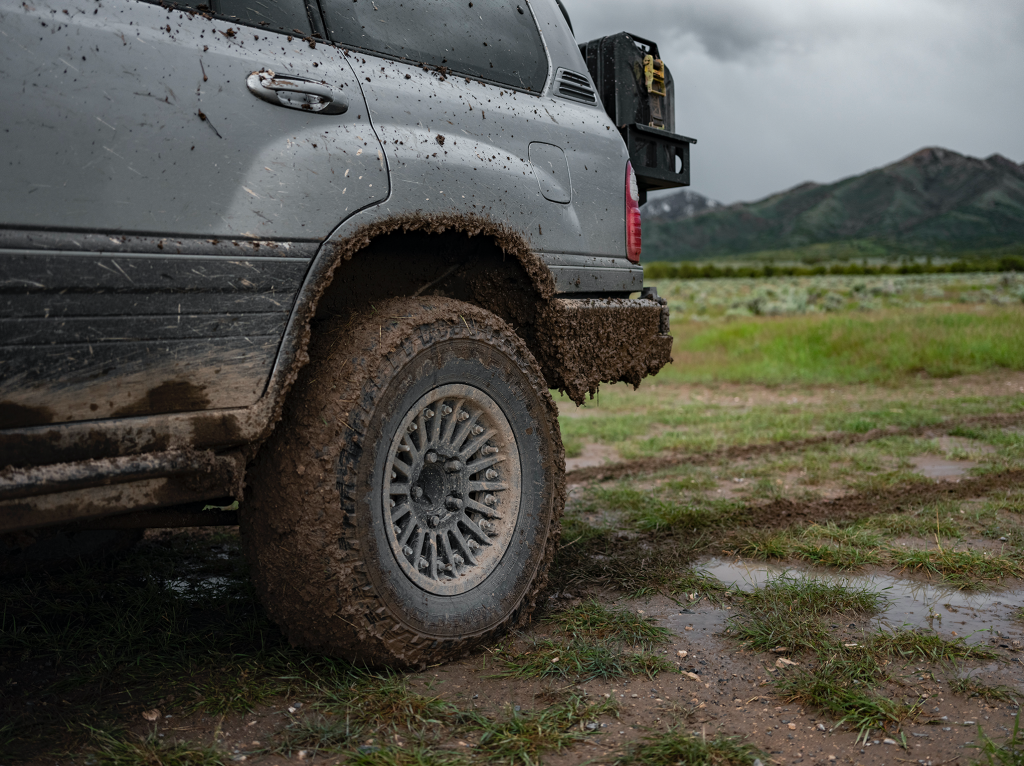 The S/T Maxx does well in snow – well enough that I just keep them on year round. I've had to stop at red lights at the bottom of snowy and icy hills in the winter, just to walk right up when the light turns green, leaving all the cars behind to spin and slide as they try to get going.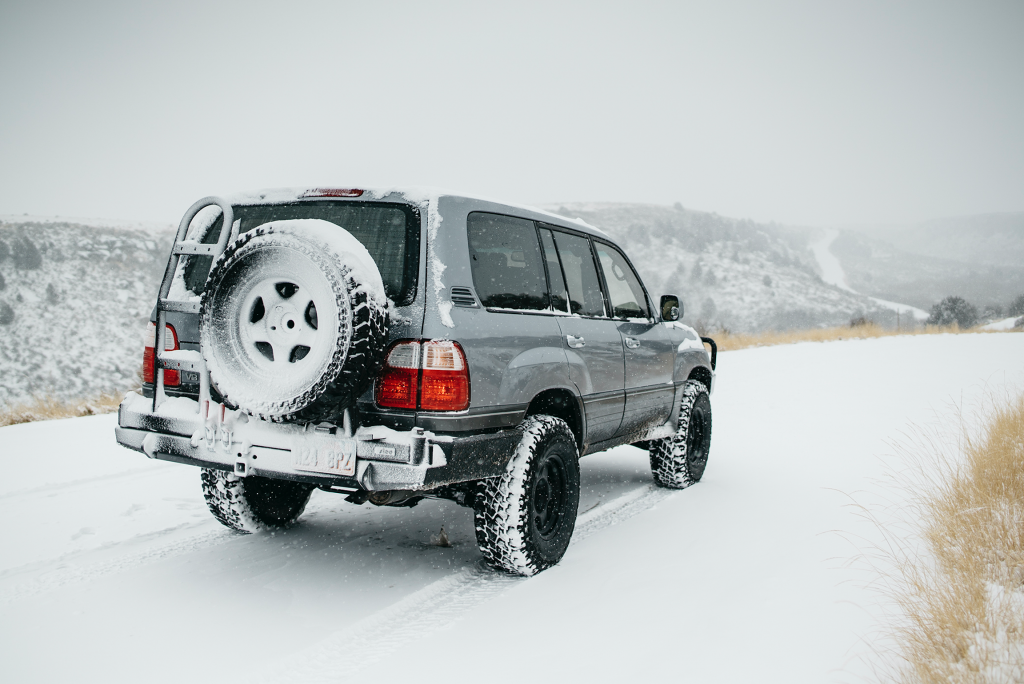 My favorite feature of this tire is the sidewall. With a tough Armor-Tek3 sidewall, I've never had a puncture or slashed tire, even while traveling through some of the west's most inhospitable trails at 10 psi. We have some routes through the desert here in Utah that are notorious for railroad spikes and flat tires. Every time a group goes through I see reports of competitor's tires failing and needing plugs – but I've emerged unscathed every single time.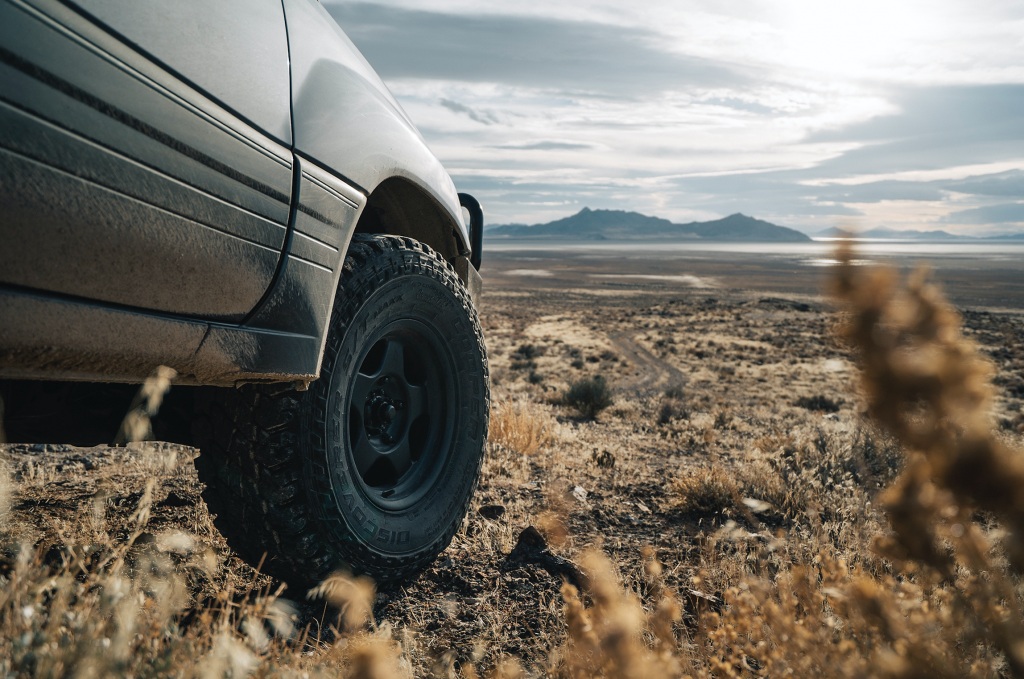 The biggest con in my mind is weight. The stiff sidewalls and heavy duty carcass make for a heavy tire — 33s are pushing 65+ lbs each, and you feel the increased rotational mass with decreased fuel economy and acceleration. At the same time, if you're driving a modified off-road truck with all sorts of heavy additions, it's something you have to accept.
In terms of traction, the only that they let me down was driving up Elephant Hill in Canyonlands during a rain storm. With the combination of slippery rock and no lockers, I just couldn't make it up a couple spots and had to winch up.  Now that I have front and rear lockers, I would most likely walk up both spots, even while wet. I'm not sure if the tires bear all the blame, or if it's just getting the whole system to work together. I also could have aired down more, as I was only at 18 psi.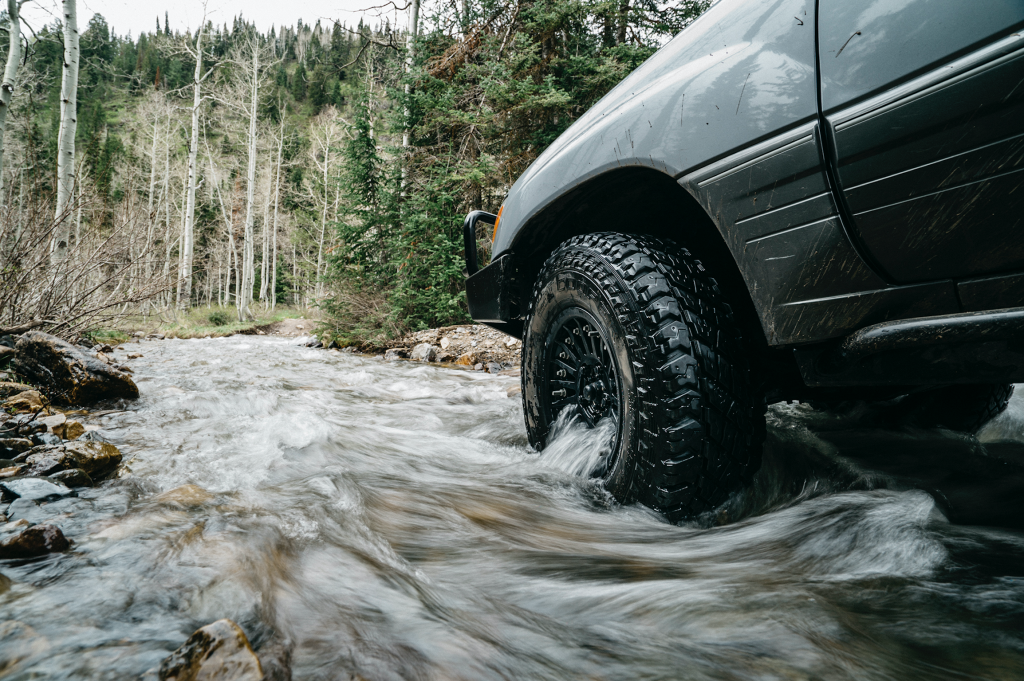 The Cooper S/T Maxx is a great all-around tire, especially for someone looking for a daily driver/trail combo. Personally, I'm phasing my cruiser out of daily driver duties and will be buying a set of the Cooper STT Pro or Toyo M/T next to try something new and gain a little more off-road performance. However, it's nice to know that if it doesn't work out, I can always rely on the S/T Maxx.
We are committed to finding, researching, and recommending the best products. We earn commissions from purchases you make using the retail links in our product reviews. Learn more about how this works.