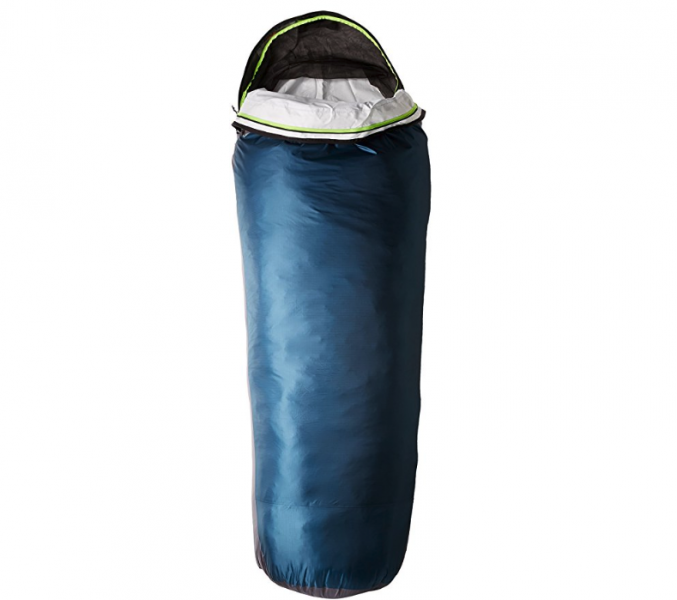 There are few experiences more invigorating than minimalist treks. When you are carrying just the bare essentials in your pack, you can be closer to nature and further from your daily comforts. To enhance this immersive outdoor experience, many adventurers choose a bivy over a tent. These individual portable shelters allow you to sleep under the stars while protecting you from cold, wind, rain, and insects.
For travelers braving colder trails, mountains, and backcountry destinations, the Outdoor Research Alpine Bivy was made for you. With this bivy in your pack, you can travel lighter and trust that you will be protected.
Technical Design For Ultimate Protection
The details of this four-season bivy sack's design come together for a more efficient product. Its three-layer Gore-Tex® Respiration Positive fabric creates a windproof, waterproof barrier for a more secure shelter without collecting internal condensation. The seams of this product are taped for even stronger barriers. With its nylon-coated Waterproof Hydroseal® floor, this bivy is waterproof on all sides.
As for the openings, this bivy allows you to zip and unzip for customized protection. The wind storm flap will add extra protection, while the mesh opening can act as a bug net on nights on clear nights.
A Delrin® pole keeps the bivy sack elevated and off of your face, and a series of straps are available to keep your sleeping pad in place. This product also comes with five stake loops to keep it in place in any terrain.
As for specific measurements, the bivy is 84 inches in length with 26 inches of shoulder space. Outdoor Research designed this product with a roomy toe-end for additional comfort. Weighing in at just two pounds, this product gives you the comfort and protection you need while hardly making a dent in your carry load.  
While it's always important to research your options before committing to a bivy investment, this product can be a versatile option for many of today's adventurers.
Image courtesy of Amazon.com