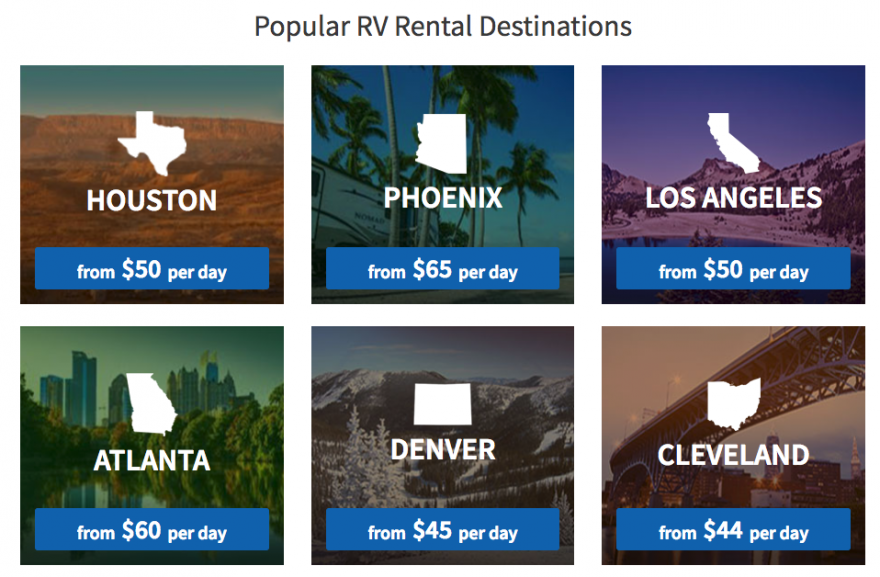 With ride sharing and home rental services growing in popularity, the everyday person can now make money off of renting out their space or offering rides in their car. In the last decade, the camping industry has also taken interest in this model. Founded in 2013, RVShare is essentially the Airbnb of campers. An RV owner can rent their rig to aspiring campers.
While this seems like an ideal platform, it has not been received so positively. Overall, RVShare has received mixed reviews for their service.
The Good
RVShare certainly sells their model on their website, boasting impressive features including roadside assistance, a rewards program, and secure payments. The company also offers insurance programs for owners and renters.
One review on The RV Nomad says that the service is perfect for RV owners looking for extra income:
"One of the most common issues with owning an RV is that the vehicle just sits in the driveway or gets stuck in a storage that owners pay monthly," the blogger writes. "RV Share is one way of offsetting the costs associated with motorhome maintenance."
This 4.5 star rating also praises the easy-to-use interface, wide variety of options for renters, and peer-to-peer interface.
The Bad
While positive reviewers are certainly impressed with the overall concept and individual experiences with renters, negative reviews often focus on the company and their customer service. The company has a scathing one-star rating on Yelp and the reviews to support that star.
Users point out rental scams, difficulty contacting the company, poor quality rentals, and unfulfilled refund requests.
"The first RV we tried to rent was a complete fraud – the person was just copying and pasting RV pictures off the internet of a brand new RV at a great price that was a total fraud," one reviewer wrote on Yelp. "I didn't figure out the fraud before we paid.  What didn't RVShare confirm there was an actual vehicle???  When I contacted them to complain, they told me to go to the authorities but didn't provide any additional information.  The had the nerve to end the exchange with, "Have a nice day!"  Never again.  Avoid at all costs."
According to the Better Business Bureau, RVShare has 72 complaints closed in the last 3 years and 40 closed in the last 12 months. The majority of these complaints are filed under "products with product & services" and "billing/collections."
The Takeaway
If the web's collection of RVShare reviews shows anything, it's that this is an excellent concept with flawed execution. When renting an RV, you might want to consider companies like Outdoorsy with better reviews. As more companies try this model, consumers will certainly put them to the test.