[starreviewmulti id="2" tpl="20" style="nethub"]
Trusted Review™ Scorecard
Average Score: 3.8 out of 5.0
Each product or service is rated on Quality, Reliability, Price/Value, and Referability. Each area has an individual score, and creates an overall Trusted Review™.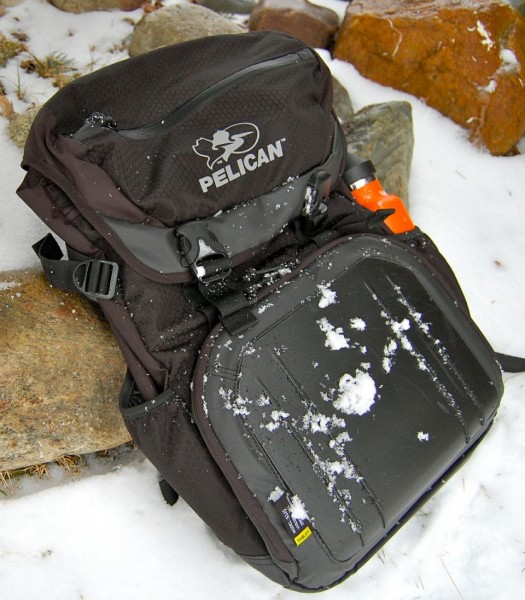 "Survival" is more about having the right mindset than having the right gear. But having the right gear sure can be a help. Since survival situations can occur in the backcountry and in urban environments, it helps to have gear that is fitted for both. Moreover, it also helps to have an effective means to carry whatever gear is necessary to your situation—something suitable to a variety of environments.
Pelican's ProGear S145 Sport Tablet Backpack offers a useful means of carrying both backcountry and urban gear. I've been wearing one to the office, around town to a few coffee shops, and outdoors over a few trails while carrying everything from backcountry survival gear (rope, blanket, extra clothes, entrenching tool, etc.) to urban survival gear (iPad, books, water bottle, chargers, etc.) and can attest that this backpack not only looks good but also functions well.
Specifications
Impact Protected iPad/Tablet Sleeve
Fast Access Top Load Design
Rigid Front Plate
21-liter Main Storage
Ergonomic Design with Deep Ventilated Channel Back
Price: $109.95
Images by Mark Kakkuri