[starreviewmulti id="2" tpl="20" style="nethub"]
Trusted Review™ Scorecard
Average Score: 5.0 out of 5.0
Each product or service is rated on Quality, Reliability, Price/Value, and Referability. Each area has an individual score, and creates an overall Trusted Review™.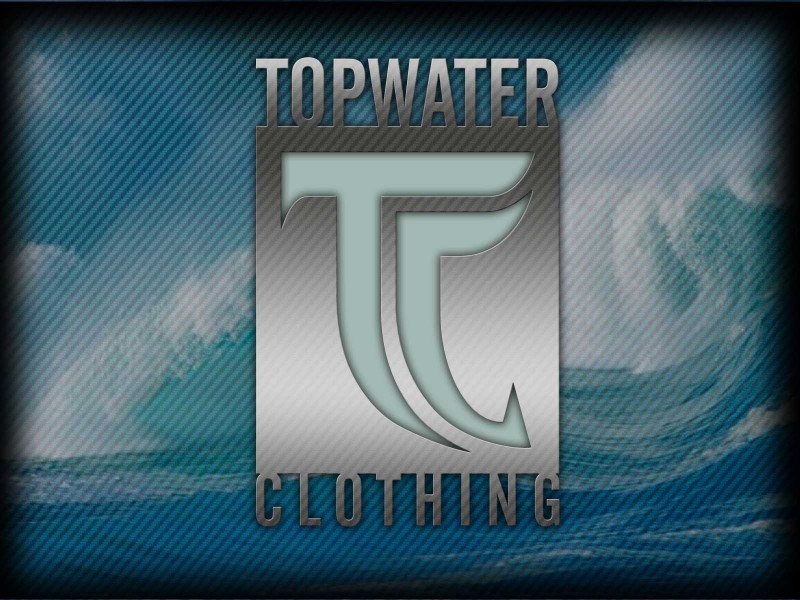 Thinking about doing a product review on clothing was something I saw as a challenge at best, when I first thought about it. I then realized what clothing company I was talking about. Topwater Clothing Company. It was my thought of how this company can speak for itself to those who have ever worn anything made by Brad Aultman. I have been wearing Topwater's clothes for over a year now and I can tell you from personal experiences that this is a line of clothing that is eons ahead of anything else I have worn. In it's category, I have found no other that can match it's quality, endurance, comfort, design and most of all customer service.
From the first order I ever placed, Brad has made me feel like I am a personal friend. And after finally meeting him at the 2011 ICAST in Vegas, he has confirmed this to me.  Topwater has been the sponsors of teams that have won fishing tournaments all across the board too. Team Topwater has recently won the 2011 Boat US college championship. With pros like Chris Jackson, Fletcher Shryock and Brandon Palaniuk suppporting this great lineup.
Jackets, shorts, shirts and hats are only part of the Topwater experience. This, in my opinion, is top shelf clothing. I have yet to see fading, threading or any other type of failure to one single item of clothing I have bought from Topwater. The first shirt I purchased is as new looking as it was from the day I recieved it. There are many lines of clothing on the market these days, and most of them wear out, fade, threads unravel, but I can honestly say, these wont. High quality and durable clothing are what Topwater is all about. I would recommend anyone visit www.topwaterclothing.com to see what they have to offer and get serious about placing your order.
Captain Craig Mann
Western States Sportsman Pro-Staff