Cyber Monday Deals for Hikers, Trail Runners & Other Adventurers
Our guide to Cyber Monday deals is a great way to find the best picks for adventure sports enthusiasts -- and maybe even discover some unique or inspiring items in the process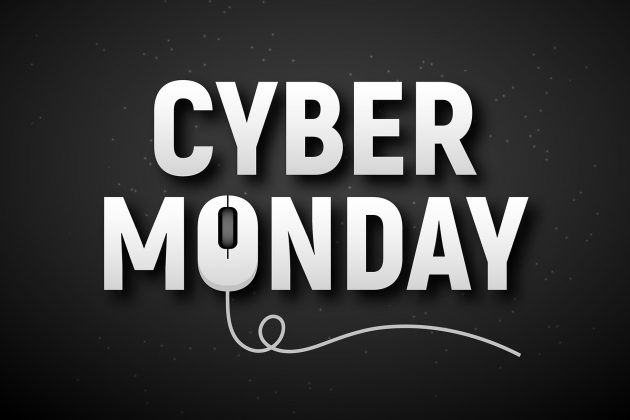 If you've got a holiday hangover from the long Thanksgiving weekend, you're not alone. The fact that most of us have jobs to get back to — and some of us are more inspired than others to put a ton of effort into it — is the reason this day works so well as the online shopping superholiday of Cyber Monday. No in-person crowds; it's a perfect day to embrace the e-commerce landscape — not like you haven't been doing that already for the past several months of the pandemic. There are lots of exclusive Cyber Monday deals for hikers, backpackers, trail runners, skiers, surfers and so many others today to take advantage of. You won't want to miss out!
If you've got an Amazon Prime account for quick and easy shopping or if you do most of your purchases at REI, that's great. You already know the drill quite well! But this time of year (and especially amid the tumultuous year+ we've had in 2020 and 2021!), it's also important to see what some of the smaller, niche premium brands have as deals directly on their websites. Cotipaxi, Hyperlite Mountain Gear, La Sportiva and Duckworth, just to name a few, all have a range of amazing products to check out to keep you healthy, safe, comfortable and having fun in the backcountry.
So, if you're looking toward your holiday shopping and trying to figure out some things to put under the tree or inside your loved one's stocking, our list of Cyber Monday deals for adventurers will be a good place to start. Of course, our list isn't going to be exhaustive (there's so much out there today!), but it should be a great guide for you to narrow down some of the best deals and maybe even find some unique or inspiring items in the process. After all, there's a lot to look forward to from the Cyber Monday deals.
One big note: This will be a rough year if you decide to wait until the last minute to do your shopping — supply chain issues have been bogging us down throughout the pandemic, and many of the most-desired items for the holidays simply won't be available if you don't act quickly.
With Cyber Monday now upon us, here's our list of deal for adventurers and other outdoor folks. And we'll work to keep everything up to date!
Feature image by Kolonko, Shutterstock
We are committed to finding, researching, and recommending the best products. We earn commissions from purchases you make using the retail links in our product reviews. Learn more about how this works.