Best Bug Repellent for Camping
The best bug repellents for camping come in several packages with features that make them stand out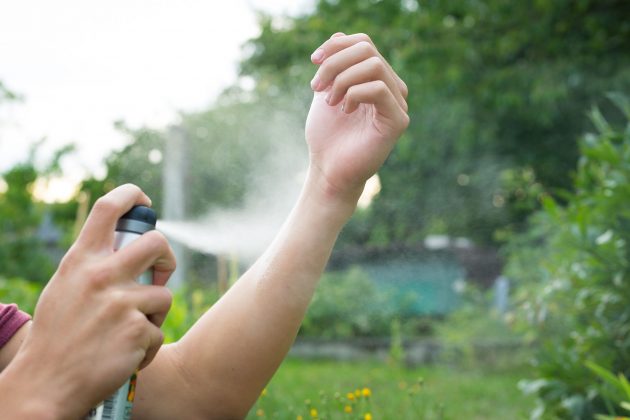 The hustle and bustle of everyday activity can be strenuous considering all the effort exerted to achieve a goal. However, as humans, sometimes we need relief from the stress and try as much as possible to enjoy nature. Camping is one of the easiest ways people can get away from urban life's stress and be close to nature and all its offerings. This avenue is an excellent option until we remember insects and bugs' menace that could make the camping trip unbearable.
So how do we tackle the menace of a bug's bite while still enjoying our camping trip? The answer is simple, Bug repellent. Bug sprays help protect the skin from bug bites and make camping trips enjoyable. Bug repellents come in several packages with features that make each of them stand out.
In this post, we would be looking at the best bug repellent suitable for camping:
We have looked at some of the best bug repellents available by showing their feature and functionalities. Deciding on which repellent is best suited for your needs deserves certain consideration, such as how long it lasts and if it doesn't have any adverse effect on your health. These factors should determine your final choice. Most of the above-reviewed products allow the user to apply it directly to their body or clothing, while others create a huge barrier against bugs and insects. These products give users ample protection against bugs.
Ojonugwa Lawrence is a creative and disciplined outdoor writer with a background in psychology. Her love for outdoor adventures helps her connect to her readers and the universe as a whole.
Feature image by Simon Kadula, Shutterstock
We are committed to finding, researching, and recommending the best products. We earn commissions from purchases you make using the retail links in our product reviews. Learn more about how this works.