Guide to the 7 Best Balaclavas for Winter
Few pieces of headwear protect against extreme cold as well as a balaclava does, and having the best balaclava could be crucial to enjoying the outdoors in winter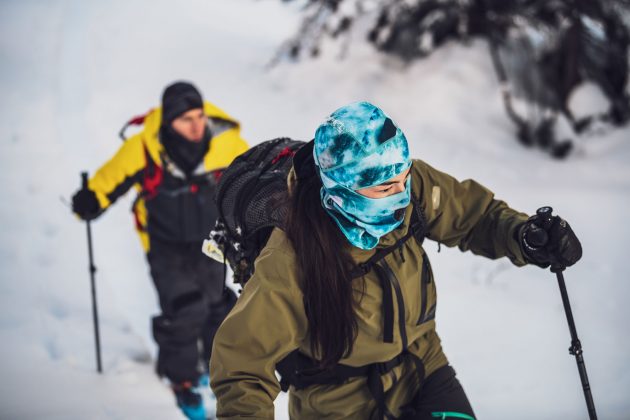 Even if you aren't familiar with the word "balaclava," you've almost certainly seen one. This highly effective — and highly underrated — headwear is most often associated with winter sports, but it has long been worn by hunters, off-roaders and many other types of outdoor enthusiasts.
Whether you're looking for the best balaclavas for winter, a fog free balaclava, or a top-rated balaclava for summer, we've got you covered — literally.
History of the Balaclava
Balaclavas have a neat, historically significant origin. During the 1850s Crimean War Battle of Balaclava, conditions were especially cold. British soldiers wore knit head coverings to protect their faces from the extreme elements.
Only the soldiers' eyes were exposed, much like modern balaclavas. Over time, the unique headwear became known as simply balaclavas. Their usefulness quickly spread to law enforcement agents, firefighters and even professional racecar drivers. Eventually other sportsmen began to seek out the best cold weather balaclavas, realizing the invaluable protection and versatility they provided.
Reviews of the Best Balaclavas for Winter
It may seem that with something designed as simply as a balaclava, they're basically all the same. However, that couldn't be further from the truth. All balaclavas are not created equal. Here are our favorites:
---
Taryn Shorr is an avid outdoor enthusiast, frequent traveler, and wannabe photographer based in southern Arizona. She lives for the opportunity to explore The Great Outdoors, both at home and in new destinations, and firmly believes that nature is a form of both therapy and religion.
---
Feature image courtesy of BUFF
We are committed to finding, researching, and recommending the best products. We earn commissions from purchases you make using the retail links in our product reviews. Learn more about how this works.