ActionHub's 2021 Adventure Holiday Shopping Guide
Check out these 22 great action sports gear items from our 2021 holiday shopping guide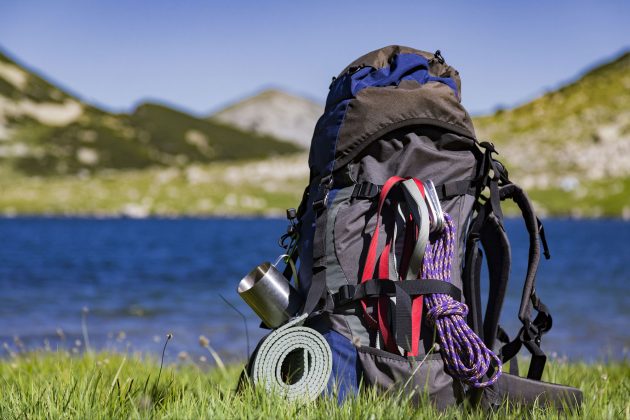 All I want for Christmas … is gear! Is there really any other way to finish that sentence? We've put together a holiday shopping guide that goes outside the normal stuff you might find online for yourself or any other hikers, backpackers, skiers or other action sports enthusiasts you may be buying for. At the very least we hope this gives you a little inspiration to be creative with those gift choices for your loved ones this year.
While we varied the kinds of items listed in our holiday shopping guide, we also opted to steer clear of certain things like boots and shoes and backpacks, because the fit and feel of footwear and pack gear is so specific to the user. There's really no "best" when it comes to a a hiking boot or a day pack, only what's best for your specific body shape and your biomechanics. That said, we are including other clothing items, so be sure to keep a close eye on sizing when making any purchases. 
When making our choices, we certainly went for items that stand out from the pack, and that means they have to have features that make them perform well, be durable and bring something special to your outdoor fun and adventure. We also chose to highlight major brands and some great performance niche companies that we love as well!
This shopping guide only scratches the surface of some of the amazing clothing and gear items out there. There are backcountry cookbooks, performance hoodies, down jackets and trekking poles that are well worth considering, just to name a few. It's admittedly hard to pick just one from those kinds of categories, so we encourage you to click the links to see some of the best ones you can buy, or visit our products and review pages for even more!
For this list, check out these 22 great action sports gear items from our holiday shopping guide.
Feature image by Nikifor Todorov, Shutterstock
We are committed to finding, researching, and recommending the best products. We earn commissions from purchases you make using the retail links in our product reviews. Learn more about how this works.