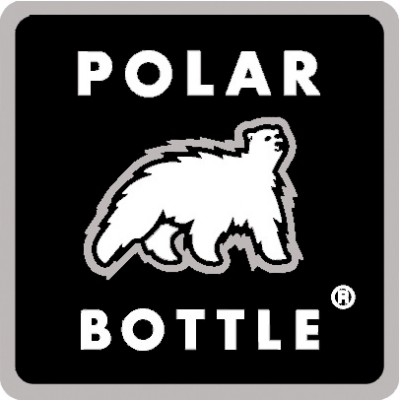 The Boy Scouts of America have been providing boys with an opportunity for adventure, excitement and achievement for over one hundred years.  Their famous "Be Prepared" slogan resonates with everyone who recognizes the importance of having the right equipment and supplies, before exercising or heading outdoors. Number one on that list is hydration. To ensure Boy Scouts, former Boy Scouts and their families stay safe and healthy, Polar Bottle created a unique collection of "Be Prepared" insulated water bottles.
"It's great to be allied with an organization that shares similar outlooks on staying active and healthy", stated Alison Banik- Polar Bottle Boy Scouts of America Account Manager.  "Our bottles keep water cold for twice as long as non insulated versions, so it's always appealing to take a drink even after a long hike. They're also light, colorful and have a lanyard that attaches to backpacks or belt loops. All in all, they simplify the essential hydration element of being prepared".
The six bottles in the Be Prepared Collection were designed to showcase The Boy Scouts of America's national theme – Prepared. For Life.  The Navigator Bottle puts a graphic spin on a topographic map and the Red and Blue Icon Bottles highlight Boy Scout activities and badges.  The Bug's Life Bottle encourages exploration of nature and science and The New Dawn Bottle was inspired by a dazzling morning sunrise on a camping trip.  Finally, the Freedom bottle with its patented "half twist" drink-through cap, symbolizes national pride. Truly, there is a favorite here for everyone.  In addition to the Be Prepared Collection that will be sold through retailers nationwide, Polar Bottle is excited to work with individual councils and troops to develop custom bottles.  Alison explains, "Our custom bottles are a great way to promote your unique identity within The Boy Scouts of America family. We are able to work with groups on anything from a few bottles to thousands and can turn orders around remarkably quickly. Since logos are always protected by an outer bottle, you know they will stand up to any adventure".
Like all Polar Bottle water bottles the "Be Prepared" collection is BPA-free/Phthalate-free and 100% made in the USA. No need to worry if bottles get dirty during outdoor exploits because they are top-rack dishwasher safe.  Whether from the Be Prepared retail collection or a custom design, one of these bottles is that perfect something special for your Troop or the Boy Scout in your life.
Logo courtesy Polar Bottle