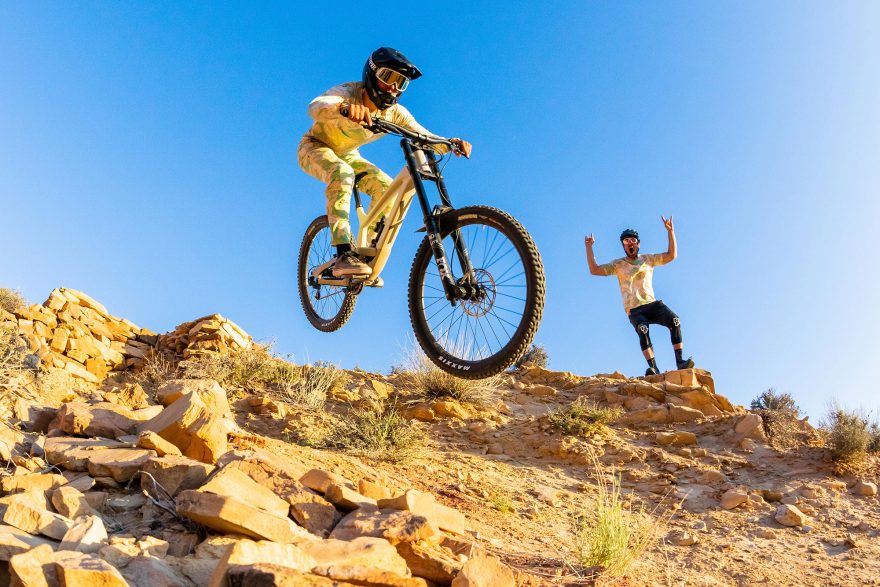 Pit Viper Sunglasses is debuting a performance mountain bike apparel line called High Speed Off Road. With a focus on trails, the line includes men's and women's shorts, downhill pants, short and long-sleeved tees, tanks, socks, hats and lycra kits. The mountain bike line is part of Pit Viper's new LXIX collection, which can be found only on Pit Viper's website.
Pit Viper sets out to create functional, fun-loving gear for all kinds of activities: skiing, biking, partying, working, motocross and pretty much whatever else life throws at you.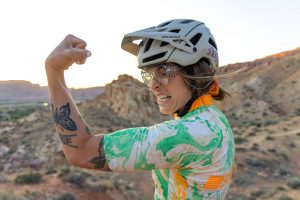 The company said that the debut of the High Speed Off Road line speaks directly to its ethos: Look Fast, Feel Fast, Have Fun.
"A mountain bike-specific collection was a no-brainer for us," said apparel designer Whit Boucher. "We all love to spend time in the saddle and to push the limits."
The line offers a unisex downhill pant, unisex mountain bike short, unisex shortsleeve and longsleeve jersey, as well as gender-specific tanks.
"We wanted to make gear that would look and feel great regardless of gender," Boucher said. "Function and performance (while looking good) are the priorities."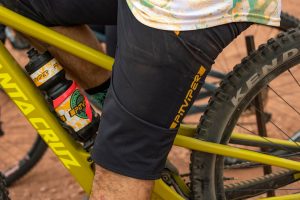 The line features low necklines and lightweight fabric on all tops for maximum comfort and movement. Bottoms feature an adjustable hook and loop waist system, laser cut ventilation, nylon/spandex blend for stretch, and low profile pockets.
Pit Viper's High Speed Off Road apparel will be worn by Pit Viper's bike team athletes including Blake Hansen, Brady Tweedy, Maurena Nauman, and River Martucci, just to name a few.
Images courtesy of Pit Viper