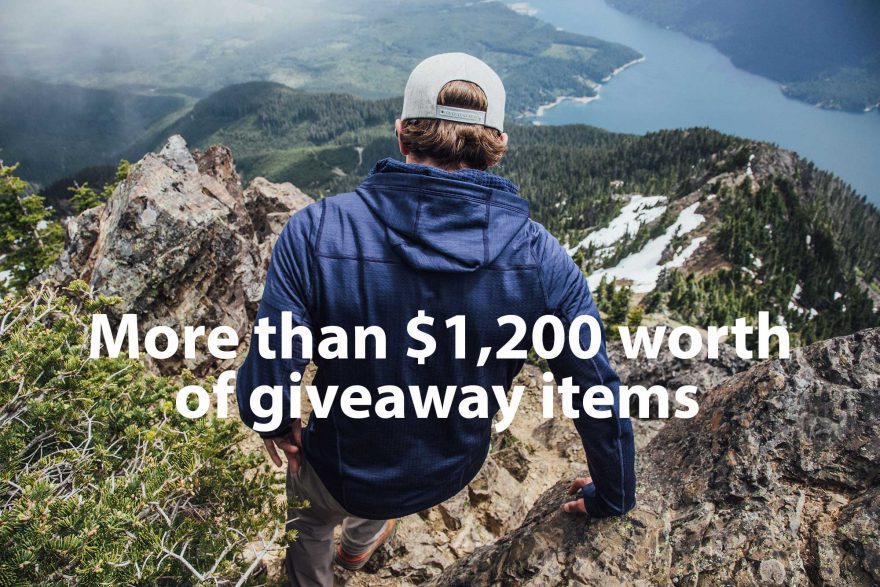 ActionHub.com — a premier online destination for outdoor enthusiasts who pour themselves into fun and adventure though camping, hiking, mountain sports, water sports, and so much more — has launched a summer 2020 sweepstakes event, with giveaway items worth a total of more than $1,200. There will be multiple winners selected at random.
The sweepstakes can be found on ActionHub's website: You can ENTER HERE. Registration will last from June 25, 2020, to 11:59 p.m. July 16, 2020 ET. All that's needed to enter the sweeps is your first and last name and an email address. Winners will be chosen after July 16, 2020.
The ActionHub event features some of the best, creative and most innovative outdoor brands in the industry:

Why enter ActionHub's Summer Sweepstakes? If you're pulled to the mountains, not just for work or play, but to live, it's time to take Action. If the rapids streaming through lush valleys is your idea of beauty, it's time to take Action. If the roof over your head is made of nylon instead of shingles, it's time to take Action.
Now's your chance to stay connected to the Action every day!
For questions or comments about ActionHub's sweeps, email Managing Editor Ryan Tipps here. To learn more about ActionHub, visit our About Us page. For advertising inquiries on ActionHub or any of our partner digital platforms, visit Carbon Media Group here.
Official Terms, Rules and Conditions for the sweepstakes can be found here. 
The graphic with this article was created by the Compart Family Farms Digital Media Team.