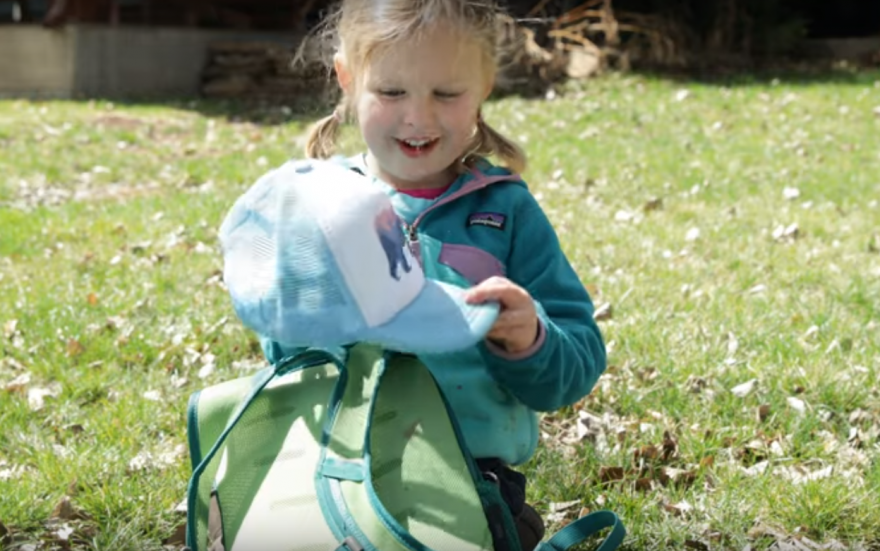 While we are prone to "going out" to find adventure, with the restrictions currently placed on our lives, many of us have to find adventures right in our back yards. Maybe that means exploring the creek or pond that's nearby, sitting on the deck to stare at the mountains, or, in the case of 4-year-old Morgan, to show off the treasures she takes on her explorations. This very short video is simply adorable.
Morgan isn't letting this extended time at home slow her down at all. Watch this little artist/musician unpack her backpack — brimming with her favorite things — and show us all how we can find adventure in our backyard.
This video was posted by Osprey Packs, where Morgan's dad just so happens to work. We could all use a reason to smile these days.