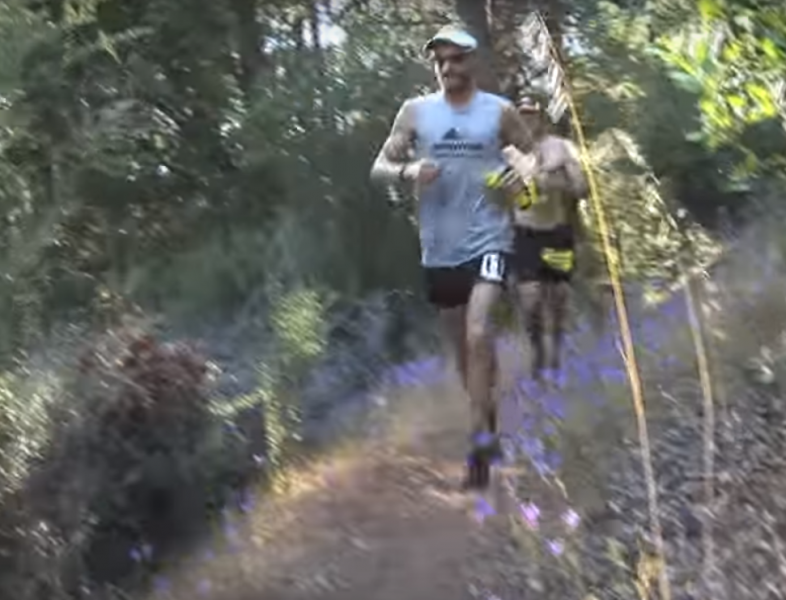 The excitement and hardships of the the Western States 100-Mile Endurance Run, which is the world's oldest 100-mile trail race, was captured in the 2012 documentary Unbreakable: The Western States 100. Journeyfilm, the production company behind the doc, has released the full movie for free on YouTube.
Unbreakable toes the starting line in Squaw Valley to follow four of the greatest ultramarathoners on Earth. Hal Koerner was the two time defending Western States champion and running store entrepreneur from Ashland, Oregon. Geoff Roes was undefeated at the 100-mile distance and an organic chef from Juneau, Alaska. Anton Krupick was undefeated in every ultramarathon he had ever started and a graduate student living in Boulder, Colorado. Killian Jornet was a young mountain runner and two time Ultra-trail du Mont-Blanc champion from Spain.
Watch the full film here:
The film shadows each runner from the pre-race preparation in their hometowns to the daily life they each lead in and outside of running. While their lives may be quite different, the goal is the same: win the Western States 100-mile run. Only one will win and the journey is unforgiving.
Even if you've already seen it — even if you've seen it multiple times! — the opportunity for this film to reach a wider audience is something amazing.