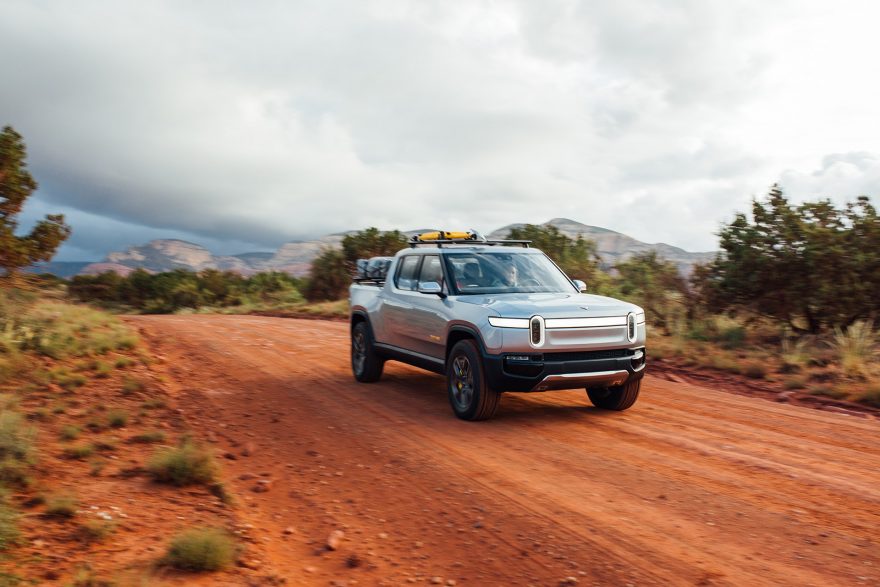 For overlanders and others who simply want to buckle up and explore the world, Rivian has been shaking up the automotive industry by electrifying trucks and SUVs to help in curbing the carbon emissions those kinds of vehicles are responsible for. And as the community around Rivian grows, so does the excitement about what's in store. Rivian announced on its website and on the Rivian Forum its slate of 2020 events around the United States.
While exact dates and locations haven't been released yet, Rivian has revealed which cities its team is visiting. And you can expect this list to grow with more locations announced throughout the year. This is what the company had to say on Rivian Forum: 
MIAMI | APRIL
Florida holds a special place in our heart. It's where we got our start in a small warehouse over ten years ago. This year, we're heading back to the state where it all began.
NEW YORK CITY | MAY
From the Catskills to the Rockaways, NYC sits on the doorstep of adventure. We're coming to explore the city, inside and out.
LOS ANGELES | MAY
Surrounded by the mountains, coast and some of the finest national parks in the country, LA is a perfect basecamp for an adventurous escape.
BOULDER | JUNE
Boulder locals live and breath the Rivian lifestyle. We're looking forward to learning about your passions and pursuits — and how our vehicles can help inspire your next adventures.
CHICAGO | JULY
Two hours north of our factory in Normal, IL, the Windy City is central to the endless adventures of the Midwest. We're bringing the vehicles and team to learn more about your explorations.
DETROIT | AUGUST
Home to many members of our team here at Rivian, we deeply love the people and wild places of Michigan. Looking forward to hosting you here in our backyard!
These are great opportunities to get to know Rivian and its mission that's helping to promote a more sustainable world. On the company website, it says: "We combined electrification with self-driving capabilities and intelligent features to inspire people to truly explore the world in new ways, and we're just getting started."
Find out more about this company on Rivian's website and Facebook page or on Rivian Forum.
Feature image courtesy of Rivian's Facebook page