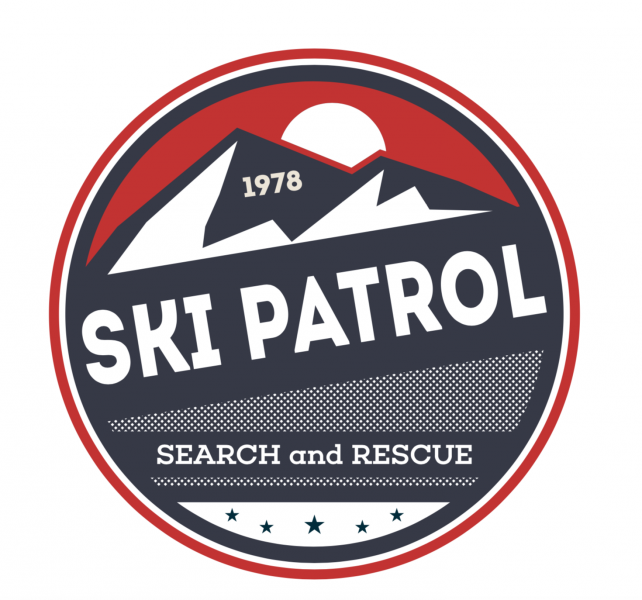 For some people, simply participating in winter sports is not enough. For these people, the idea of being completely immersed in the winter sports world in both a professional sense and a personal life sense is much better. If you are one of the people who wants to work in the winter sports world, then here are three very cool winter sports jobs that you may find appealing. If you can land one of these jobs, then you can spend even more time in the winter sports world.
Ski/Snowboard Instructor
Working as a ski/snowboard instructor can be extremely rewarding and fun. This is because it allows you to spend your days on the slopes helping people to learn how to do the thing that you love doing. The saying goes that if you like what you do, you'll never work a day in your life. So, if you love snowboarding or skiing and if you get to spend your days teaching it, you could be in store for a very fun professional life.
Ski Patrol
Working as a ski patrol person will also enable you to spend your days skiing or snowboarding. However, instead of teaching people to ski, you will be helping to police the mountain and help people stay safe while they are skiing. This may involve assisting in rescues, helping to find lost people, and enforcing the rules of the mountain. There is definitely more responsibility involved with this kind of job. However, it still can be fun and rewarding.
Professional Skier/Snowboarder
Of course, not everyone will be able to do this job. However, if you are extremely talented at winter sports, then this job might be for you. Winter sports athletes get paid to compete in athletic competitions such as the X games, or the Dew Tour, and they also get sponsorships and endorsements. The top athletes, such as Shaun White, make millions of dollars working as a professional skier/snowboarder. If you have the talent, then this could be the perfect winter sports job for you.
Image is courtesy of Shutterstock