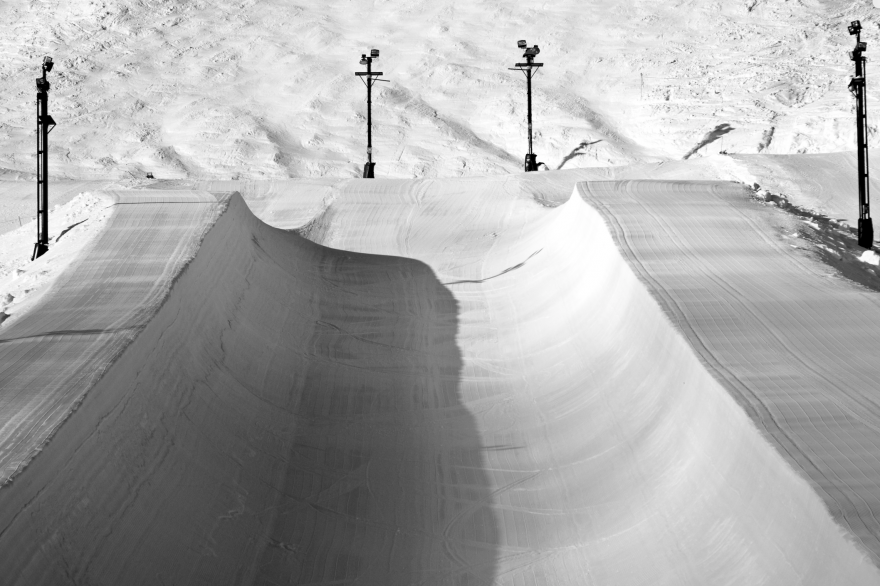 The Winter X Games are an incredible event which features the best winter sports from all around the world competing for athletic glory. The Winter X Games are fantastic to attend in person or to watch on television. Here are some key details about the upcoming 2019 winter X Games.
The event will take place at Aspen Snowmass
Aspen is home to some of the most beautiful ski mountains in the world. Snowmass is one of these mountains. So, if you plan on attending the winter X Games, you can get some high-quality skiing in and also watch the events live. There is always a great atmosphere at the X Games
The Winter X Games will also have several concerts
Artists who will be performing at the winter X Games include Louis the Child, Lil' Wayne, The Chainsmokers, and Kygo.  So, if you attend the event you will not only be able to ski and watch events, you will also be able to watch some great concerts. This makes the X Games even more fun to attend.
There will be 10 different sport categories
For skiing, the categories are Big Air, Slopestyle, and Superpipe. For snowboarding, the categories are Big Air, Slopestyle, Superpipe, and Special Olympics Unified. For snowmobiling and snow biking, the categories are snowmobile freestyle, snow bikecross, and snow bike best trick. So, no matter whether you like skiing, snowboarding, snowmobiling, or snow biking best, there is sure to be an event for you. If you have never attended the event live before, then you may be surprised at just how much fun it can be. However, if you are unable to make it to the Winter X Games in Aspen, then don't worry, you can still watch the whole thing on television.
Image is courtesy of Shutterstock