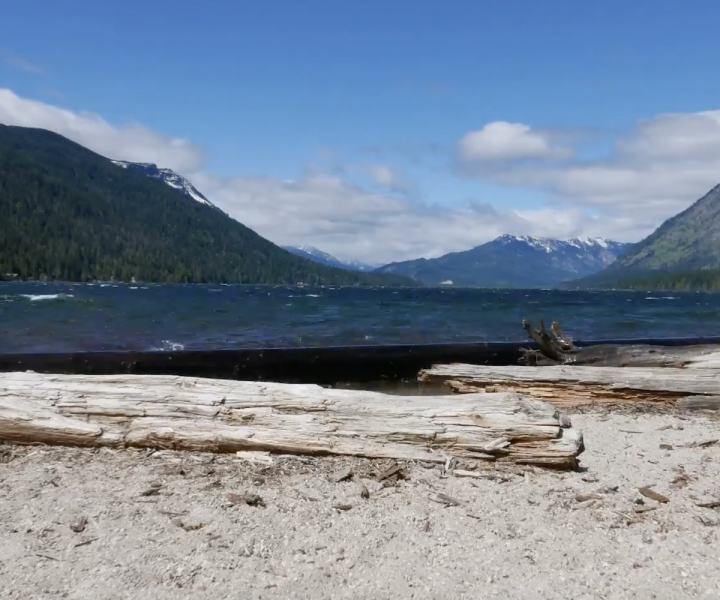 Located in Washington at the eastern end of Lake Wenatchee is Lake Wenatchee State Park. It's the ideal getaway for families, as there are several activities to keep both adults and the little ones entertained.
From hikes to stand up paddling and kayaking, you'll be sure to find something everyone can enjoy. One of the most popular activities at this beautiful state park is horseback riding. You can do this in the South Park area of the park, which has areas for horseback riding, camping, and swimming.  
With 5 miles of equestrian trails in and around the park, there is plenty to see and explore. The great thing about renting a horse is that you will be able to cover more park ground than you would if you were hiking, so it's perfect if you're short on time.   
There are several guided tours on offer, with rides of varying lengths, from two-mile trips that last about 45 to 50 minutes to day rides that last about 5 to 6 hours and are roughly 13 miles long. While visitors can rent horses for the day or overnight trips from the concessions area inside the park, there are no public stables for you to bring your own horse if you have one.  
If you're planning on booking a tour for your child, then you may need to check with the operator to see if they are old enough, as riders must typically be at least six years old to ride their own horse. If they are younger, they may be able to ride with an adult on the shorter ride.  
If you're planning a trip to Lake Wenatchee State Park, then keep in mind that camping is only open from June to October. However, the park itself is open all year round, and you can easily just go for the day as it's open from 6.30 a.m. to dusk.