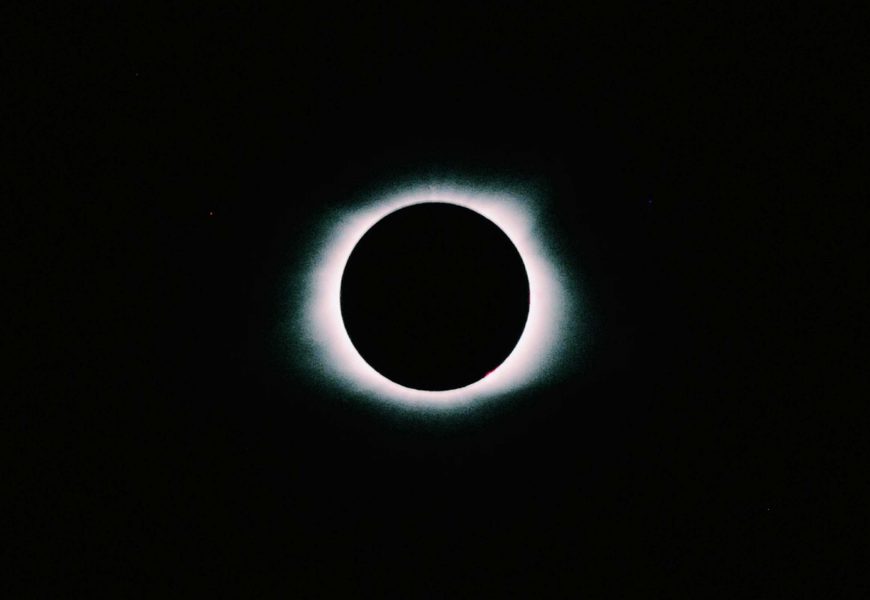 The eclipse this past Monday was stunning, we're hoping that you got your hands on a pair of ISO certified glasses and stepped outside to catch a glimpse! If you were like the 5.5 million estimated to visit the path of totality, you probably won't soon forget the strange quality of the midday darkness.
With plans to watch the eclipse totality from Nashville, I–along with an estimated 1.4 million–headed down to Tennessee for a weekend of hiking before the eclipse. Though there was a bit of buzz about fully cloudy views, most of Nashville got good views of the sky.
In the lead up to the eclipse, local businesses were busier than usual and some got a little cheeky with their eclipse related communications. On the day of the eclipse, bakeries and breakfast spots sold out early in the morning and lines were out the door in East Nashville.
By the time we made it to our planned eclipse-viewing spot an hour before totality, the park was already full of other eclipse chasers. Watching with a crowd definitely added to the experience. As totality drew nearer, the buzz in the park seemed to grow. The twilight-like lighting only energized the crowd as they looked away from the eclipse and at the hazy coloring of the park.
Upon totality, cheering broke out and shutters snapped. Though the excitement was too high for many to notice at the time; the eclipse brought a 6°F dip in temperature from the stifling 94° (and a 'feels like' of 100°). Most reporting right now is anecdotal, however stories from across the country are talking about strange behavior displays by wildlife who thought night started early.
If you couldn't travel down for this eclipse, we highly recommend marking your calendas for the next one to cross the U.S. on April 24th, 2024.