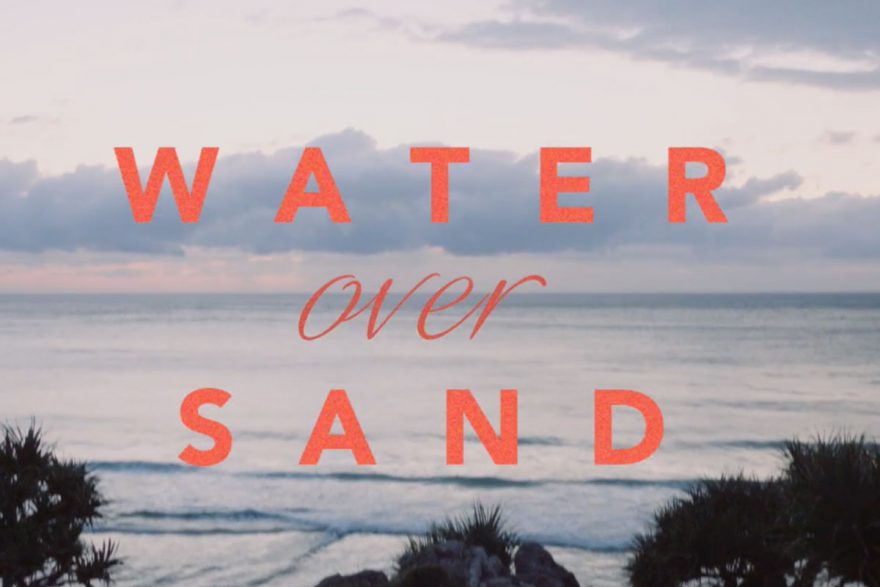 The first person you think of when thinking of surfers and surfing is probably not Asher Pacey, though if you follow surf, you've no doubt heard of him. Pacey is at the top of the game when it comes to having one of the most recognizable surfing styles and twin fins.
He's lived most of his life in a beach shack on the north coast of New South Wales, Australia. He has no phone, electricity and his diet consists of mostly vegetables and fish. No doubt this organic coastal lifestyle has greatly helped him achieve his reputation as one of the world's premier free surfers. He once said "I want to get barreled… preferably a lot. But seriously, I want to work to the best of my ability to grow as much as a surfer as I do a person,"
Not one to be content with just surfing, he also has several alternative pursuits, including crystal fossicking, farming, making beautiful jewelry and an impressive knowledge of the flora and fauna in Australia.
WATER OVER SAND from Rhythm Livin on Vimeo.
In the most recent short film by Matt Kleiner (who has previously worked with Pacey on another fantastic short film), we experience Asher Pacey and his empathy for an uncomplicated and pure journey throughout the coastline of Australia. It's called Water Over Sand, and "It depicts an adventure we all pine for…escaping the rat race, bee-lining for a remote stretch of coast off the well-worn path, equipped with little more than a swag, surfboard, fishing rod, beers, fun waves, no phone reception and a couple of good buddies to share it all with."
At its core, surfing is the act of sliding on a wave, but the heart of surfing is what this short is all about, representing friends, freedom and above all, pure, unadulterated pleasure.