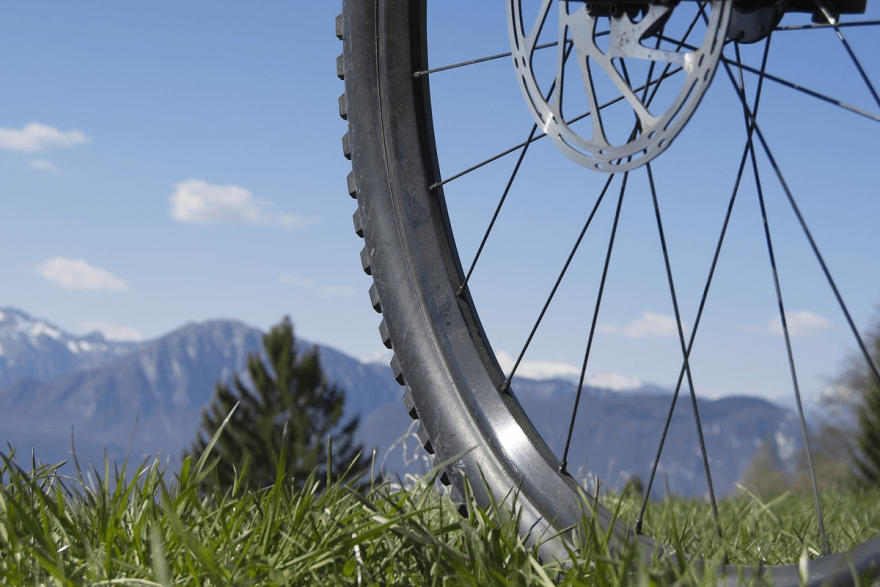 The Great Divide Mountain Bike Route spans around 2,700 miles, going from Banff, Canada to Antelope Wells, New Mexico. It was completed in 1997 by the Adventure Cycling Association (ACA), and it's considered the longest continuous off pavement bike trail in the world, offering some of the most diverse riding possibilities, as it includes all types of riding and can be enjoyed by all skill levels.
Now, this crowning achievement for adventure cyclists will be 400 miles longer, according to plans announced by the ACA. They said in a statement:
"We're taking what we've learned over twenty years and tweaking the maps to give you the best riding experience possible. We're improving the look and organization of the maps, making them easier to read and adding directions for northbound riders. Plus, we're mapping almost 400 new miles to both connect with Jasper National Park and create a spur into our headquarters in Missoula."
The new addition to the trail will expand its route from Banff through incredible mountains, ending up in Jasper National Park, around 100 miles north. To the south, they will add another track down to Missoula, Montana to connect to the ACA's headquarters.
The Great Divide Mountain Bike Route has plenty of terrains on offer, as it crosses five regions. It's estimated that around 90% of the trail is unpaved, and the current route takes an average of 37 days to complete. Over the whole route, riders gain an elevation of 149,664 feet, with its highest point being at 11,913 feet.
The route is also home to the Tour Divide Race, where races ride unassisted for 24 hours a day. The current record is held by Mike Hall, who completed the race in 13 days, 22 hours and 51 minutes.
To be able to add the 400 proposed miles, the ACA started a fundraising campaign, matching donations dollar for dollar until September 30th.