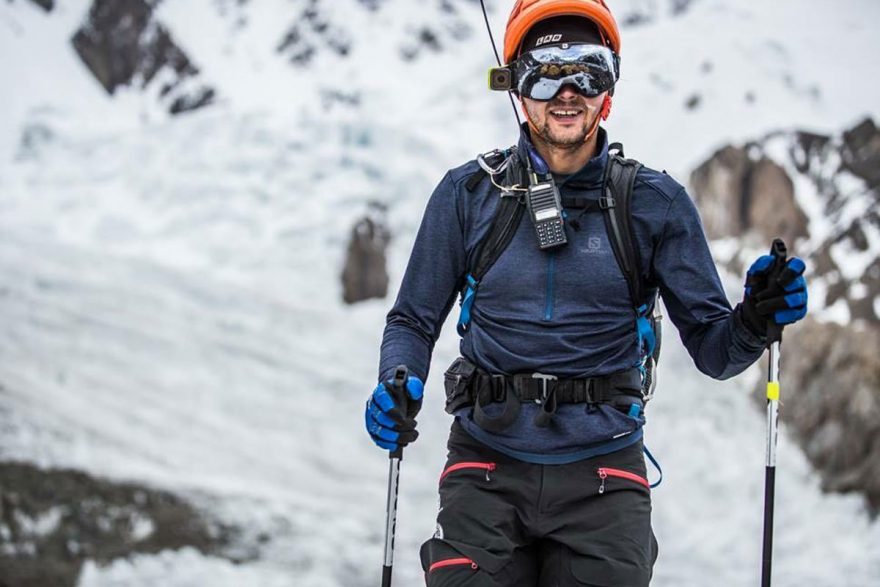 Within days, it is expected that Polish mountaineer, Andrzej Bargiel, is looking to become the first person to ever ski down the lethal K2, according to the Daily Mail.
The record-holding 29-year-old is known for tackling dangerous skiing and climbing events and this is set to be another to add to his list of achievements. The K2 is the second highest in the world, at 28,000ft and is situated between Pakistan and China. Apparently, it has only been conquered around 300 times, whereas Everest has been conquered more than 5,500 times at only 800ft higher.
The reason for this is that K2 is a far more deadly mountain, killing around a quarter of those who attempt it. Other skiers have gone down the route before but haven't done so from the full 28,000ft peak.
In fact, in 2001, Italian mountaineer, Hans Kammerlander, was set to perform the ski from top to bottom but bailed after witnessing a fellow climber fall and die. Speaking to The Times, Bargiel explained: "Previous attempts prove that the descent is possible, provided you had carried out excellent preparation, were at the peak of sporting fitness and had experience of skiing at such high altitudes."