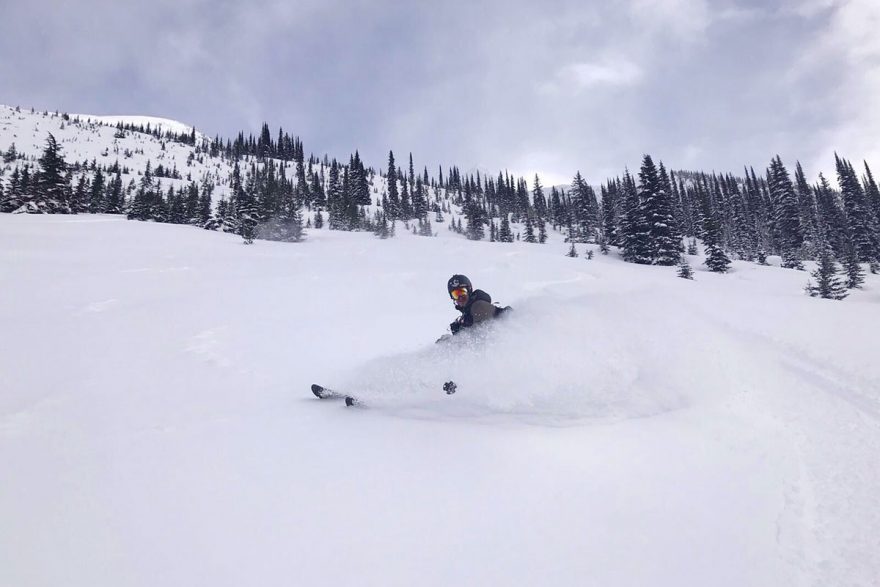 The Better Business Bureau (BBB) has issued a warning against buying any products from Revision Skis after receiving several complaints about the company.
Since the beginning of February up until the middle of last month, BBB received seven complaints against the company on ScamTracker, mostly stating that they had never received skis, worth between $300 to $750, ordered through Revision Skis.
BBB reported that complainants received an email from Revision Skis stating that their skis would be delayed but even months later the customers had still not received their skis. Some customers explained that they received a $100 coupon as a form of apology from Revision Skis but there was no way to spend it.
In their official warning, the BBB explained "One complainant describes contacting Revision Skis, Inc. in December 2017, to cancel his or her order upon learning that it would not be delivered on time. The complainant claims to have received a response from the company confirming this cancellation. However, the skis were delivered in February 2017 (the customer's order had been placed the previous September) and the customer was never refunded."
If you attempt to visit the Revision Skis website, all you get is an error message.