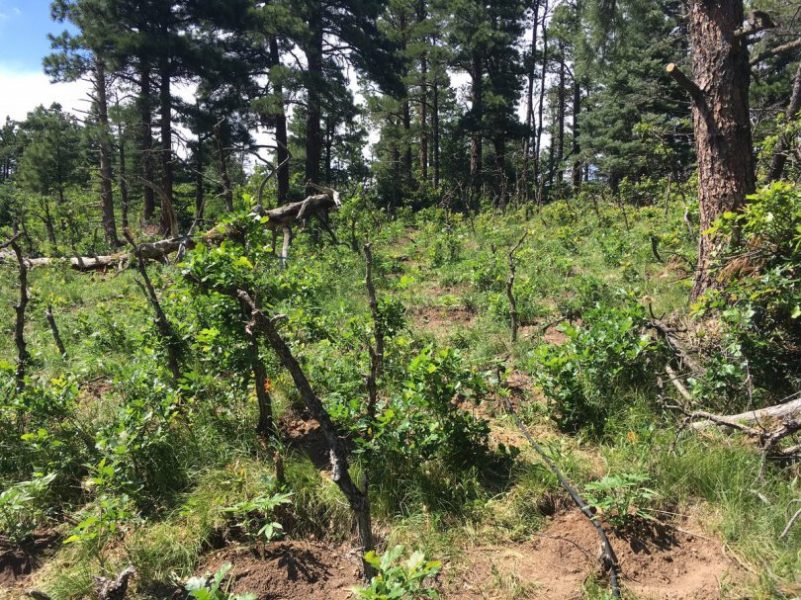 In Denver, Colorado, officials have seized an incredible 7,400 marijuana plants from the San Isabel National Forest, thought to be worth around $7 million. This is the second largest grow in Pueblo County and one of five operations that have been found in or near San Isabel National Forest within the past five years thought to be connected to a Mexican cartel.
Back in August 2012, two operations were busted and officials recovered more than 13,000 plants worth a combined value of $40 million.
Investigators discovered two people at the location but they fled and no arrests have been made as of yet. It is also still to be determined whether or not this marijuana operation is connected to previous discoveries.
Sheriff Kirk Taylor spoke with the Denver Post and explained that "these grows are not indigenous to Colorado and the water and fertilizers required for these grow operations represent a clear environmental hazard for our beautiful Colorado mountains. We certainly appreciate and encourage anyone who is out enjoying our mountains and sees something that they think is suspicious, to report it."