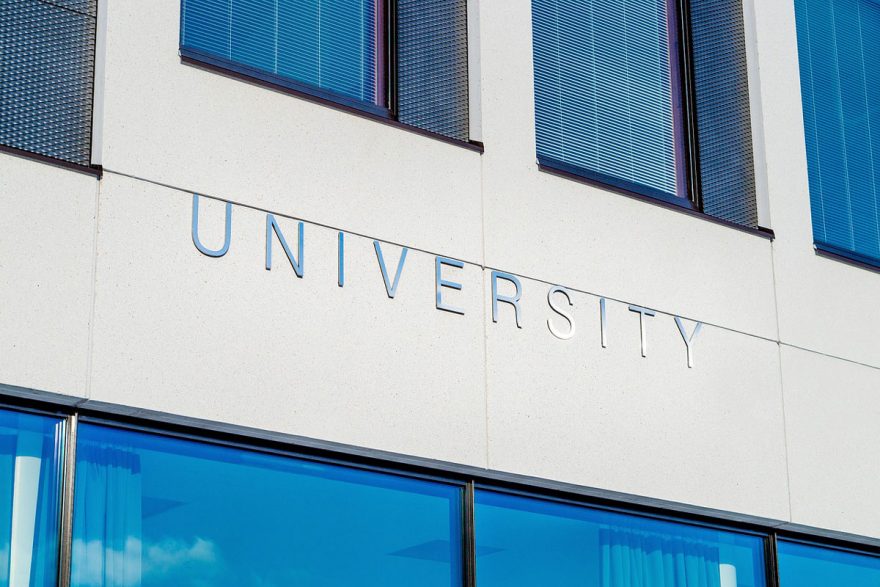 In 2018, Western State Colorado University is set to offer a Masters of Business Administration, geared specifically toward the outdoor industry. With recent reports of the industry being worth $887, it makes complete sense to us that further education programs begin to think this way.
At present, there are no other Masters programs of the likes in the United States, so this is a fairly ground-breaking degree program. Western State Colorado University is a relatively small-time school based in Gunnison. However, if it continues to innovate like this, then it will surely make a big impact soon, especially among the outdoor community.
Since it is widely recognized that the outdoor industry is one of the most powerful economic forces in America, it is now time that education targeted toward this sector is taken far more seriously.
Dr. Peter Sherman, Dean of the School of Business at Western State Colorado University said that "the program is designed for people in the outdoors industry looking for knowledge and validation of a master's degree".
The program will last two years and is likely to give the student 36 credits and it is targeted to students with an undergraduate degree and 3-5 years of practical experience within the industry.
The main aim of the degree is to give people an opportunity to progress within the industry, possibly attain that next promotion and move up the ladder. This would be ideal for those currently working in the industry and want to take things to the next level.
Sherman explained that the degree will work as a "hybrid" program, allowing working professionals to attend the classes. Much of the coursework will be online as well as some dedicated contact time.
Students will learn some general business skills, such as leadership ethic, marketing, and brand strategy. The way this course really differs, though, is that it offers modules on climate regulation and policy, competitive dynamics of the outdoor industry, and sustainable practices.
For more information on the university in question, visit this link.