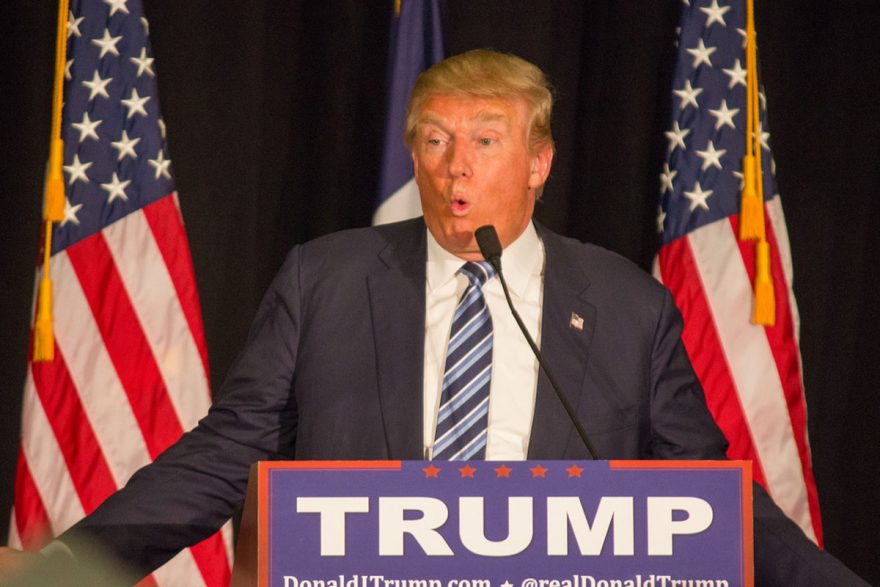 In case you haven't been following along, Trump has recently signed an executive order which directs the Secretary of Interior to review all of the national monument designations over the last two decades.
The outdoor clothing company, Patagonia, has been quick to speak out on the matter, condemning Trump and even threatening to take legal action over the issue.
Patagonia CEO Rose Marcario said in a statement "A president does not have the authority to rescind a National Monument. An attempt to change the boundaries ignores the review process of cultural and historical characteristics and the public input.
We're watching the Trump administration's actions very closely and preparing to take every step necessary, including legal action, to defend our most treasured public landscapes from coast to coast."
Trump claims that the executive order is to give back the power to states after Obama denied development on hundreds of acres of federal land and waters. Patagonia aims to fight hard to protect Obama's decision to protect tribal lands.
Patagonia has been a fierce political voice over the past few months, unafraid to speak out on subjects it believes in. In February, it pulled out of the outdoor retailer trade show because of the legislation signed by Utah's Governor. Last year, it donated all of its $10 million dollars from Black Friday sales to environmental causes.
At the signing of the order, Trump said "I've spoken with many state and local leaders, a number of them here today who care very much about preserving our land, and who are gravely concerned about this massive federal land grab and now we're going to free it up, which is what should have happened in the first place".
Patagonia's Rose Marcario concluded her statement on the subject by saying "I urge everyone who loves America's public lands and supports the continued protection of National Monuments to contact their members of Congress and Interior Secretary Ryan Zinke to express outrage at the Trump administration's efforts to roll back National Monument protections. Make sure your voice is heard by making phone calls, showing up at town hall meetings and visiting legislators' offices in the coming days and weeks."