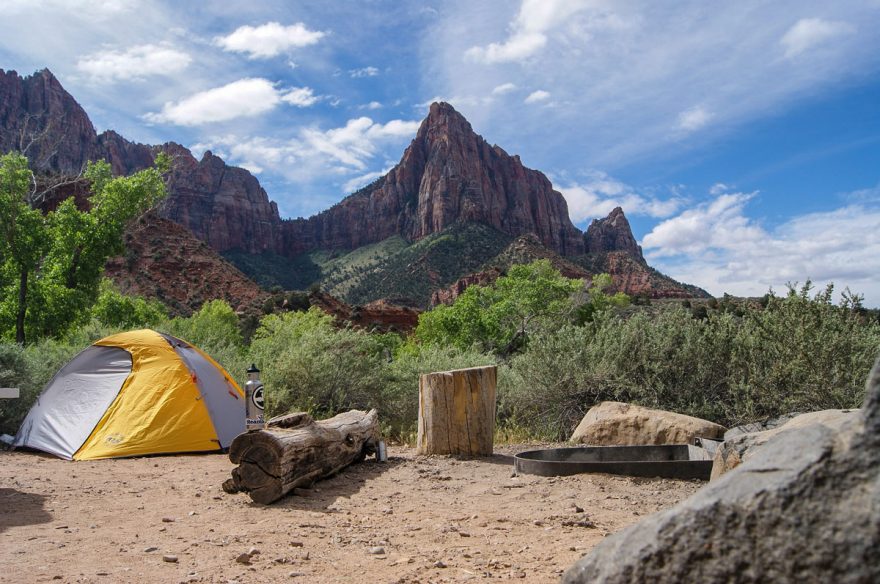 According to a new report by the Outdoor Industry Association (OIA), $887bn is spent annually on the outdoor recreation by the American public. In addition to this, the OIA reports that the sector supports 7.6 million jobs and brings in $65.3bn in federal tax revenue. Quite rightly, the outdoor industry is finally being recognized for the powerful economic force it has been for a long time.
The outdoor industry is growing, given that seven new activities have been added since the last report in 2012. These are now the activities which make up the outdoor recreation economy:
Camping
Fishing
Hunting
Motorcycling
Off-Roading
Snow sports
Trail sports
Water sports
Wheel sports
Wildlife viewing
Each of the above categories is then divided further, by going more specific i.e. 'water sports' includes kayaking, rafting, canoeing, surfing (new), scuba diving (new), and sailing (new) to name a few.
With the impact of outdoor spending being almost equivalent to that of hospital care, it comes as no surprise that we now recognize it as a huge economic force in America. Ahead of pharmaceuticals, outdoor recreation is the fourth largest economic force, narrowly coming behind financial services, outpatient health, and hospital care.
With the money coming in from this industry, it facilitates the financing of important roles like firefighting, police officers, and teachers.
Jobs
In addition to aiding the national economy, outdoor recreation plays a critical role in the provision of jobs. It is now calculated that 7.6 million Americans benefit from working within the outdoor industry and the variety of jobs available is nearly endless. Did you know that more Americans are employed directly by hunting and fishing than oil and gas extraction?
Public Lands
This report comes amid a critical battle over the protection of public lands. Outdoor recreation relies heavily on public lands and waters, such as national parks, wildlife refuges, and even monuments.
You can view the full report by the OIA here.