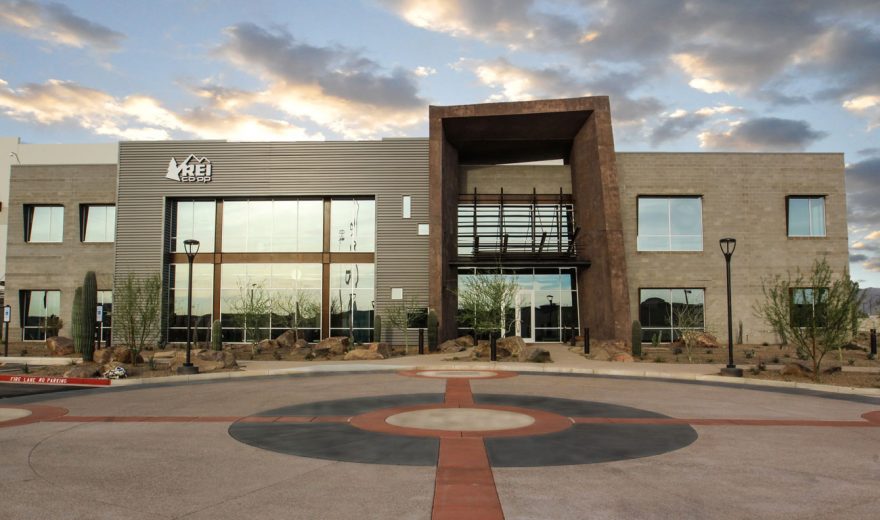 One of the most influential figures in the outdoor industry, Mary Anderson, has sadly passed away. Mary helped her husband, Lloyd, to start the company in 1938, selling outdoor gear to friends and locals from their home.
At 107 years old, Mary has lived a full life, pioneering the outdoor gear industry. She helped to start a business which was driven by a passion for the outdoors and a want to make outdoor gear more accessible.
The couple began by importing gear from Europe and sold it from their home to their friends for more affordable prices. Initially, it started with ice axes and harnesses, however, we can all see how that has changed now.
Formerly a school teacher, Anderson worked hard on the operations front of REI, handling tasks such a sewing tents to hiring new employees. Not one to lack talents, Anderson was a remarkable climber too, having bagged over 500 peaks in the 50s and 60s.
Mary Anderson's passion and enthusiasm for the outdoors will live on through things such as the Mary Anderson Legacy Awards. This aims to fund outdoor youth programs and will continue to help inspire future generations to opt outside.