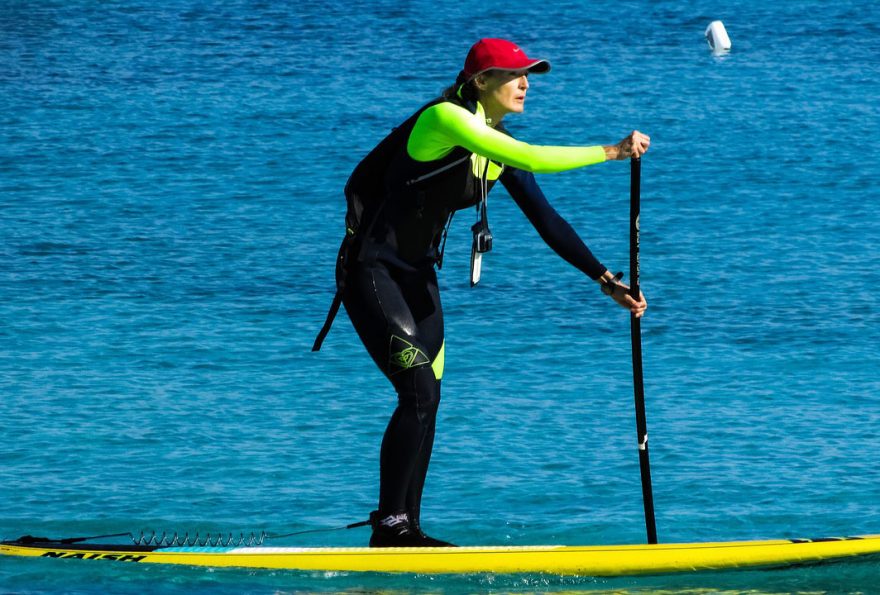 At the beginning of this year, the World Paddle Association announced its first ever World SUP Tour (WST) which will consist of 10-12 events across the globe. The aim is to showcase the elites, but also attract more to the sport by inviting juniors and having Open events.
Currently, there are six countries which are set to be hosts this year: Canada, China, Europe, Korea, Puerto Rico and the US.
With the understanding that the Open category and juniors will be the future of paddle boarding, the WPA was keen to get them as involved as possible in the upcoming tour. This tour will be hugely significant for the growth of the sport, giving many the chance to compete for the first time and plenty of others the chance to watch amazing events.
Over the course of the tour, the Elite-pros will be awarded points per event, leading to the finale – the Pacific Paddle Games which will be held at the end of September.
World SUP Tour 2017 Schedule
April 9th – Rincon Beach Boy SUP Race – Puerto Rico
April 22nd – Carolina Cup – Wrightsville Beach, NC
May – Pending – Europe
June 3rd – WPA Championships – Columbus, GA
June 10th – Turtle Bay Challenge – Oahu, HI
July 1st – China SUP Challenge – China
July 8th – Canadian Championships – Toronto, Canada
Aug 19th – Naish Columbia Gorge Challenge- Hood River, OR
Sept 2nd – Korea SUP Cup – Seoul, Korea
Sept 9th – Pending – Asia
Sept 23rd – Battle of the Bay – San Francisco, CA
Sept 29th – Pacific Paddle Games – Dana Point, CA