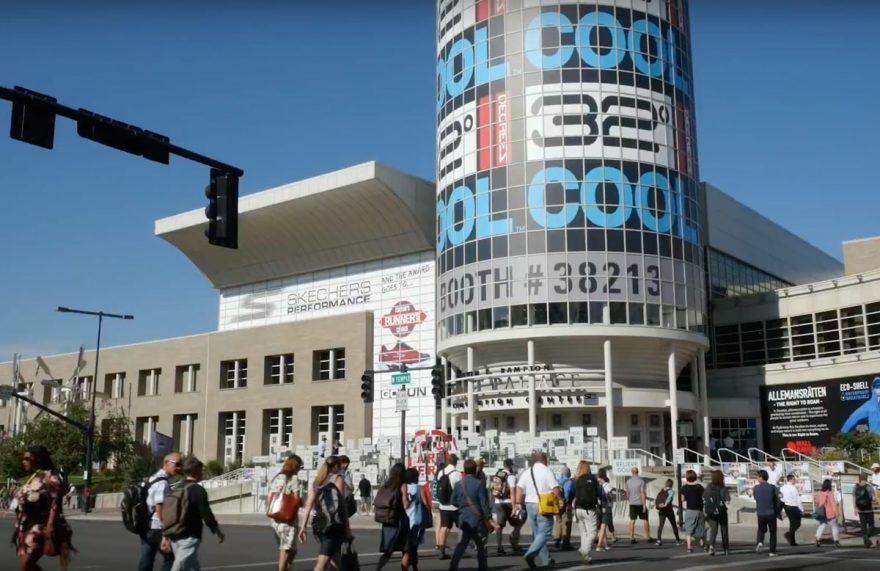 The Outdoor Retailer event is the largest outdoor gear trade exhibition and it was announced late last week that it would no longer run the event in Utah.
After a meeting with the Utah Governor, along with some of the top outdoor gear brands, it was decided that Utah will not be considered in the bidding process to host the event. It is estimated that the event alone brings in around $45m per year to Salt Lake City, so it is set to be a huge blow.
This hasn't been a quick and easy decision for the event, considering that it has been run in Salt Lake City for the past 20 years. Outdoor Retailer is now searching for a new suitable home for the landmark trade exhibition.
Why is this happening? There has been an ongoing disagreement over the protection of public land, between Governor Herbert of Utah and Outdoor Retailer. Since the start of the year, there has been a bill passed to halt law enforcement within the U.S Forest Services and another bill allowing the selling of 3.3million acres of federal land to the states. Both of these, along with other remarks made by the Governor of Utah, are of great concern to many outdoors adventurers and sports people, which is the main driving factor of the decision which has been made.
In a statement by the Outdoor Industry Association, it was said that "it is clear that the governor indeed has a different perspective on the protections of public lands from that of our members and the majority of Western state voters, both Republicans and Democrats — that's bad for our American heritage, and it's bad for our businesses. We are therefore continuing our search for a new home as soon as possible."
Paul Edwards, a spokesman for Governor Herbert, stated that the decision was "offensive" and "reflects a gross ingratitude". It is believed on this side, that the decision to pull out of Utah was more political than for any real reason.
Marisa Nicholson, the show director for Outdoor Retailer, said: "Salt Lake City has been hospitable to Outdoor Retailer and our industry for the past 20 years, but we are in lockstep with the outdoor community and are working on finding our new home".
Another statement released this week attempted to clarify any misconceived ideas surrounding the position, and Outdoor Retailer has released a set of FAQs.
The full original statement from Outdoor Retailer can be read here.