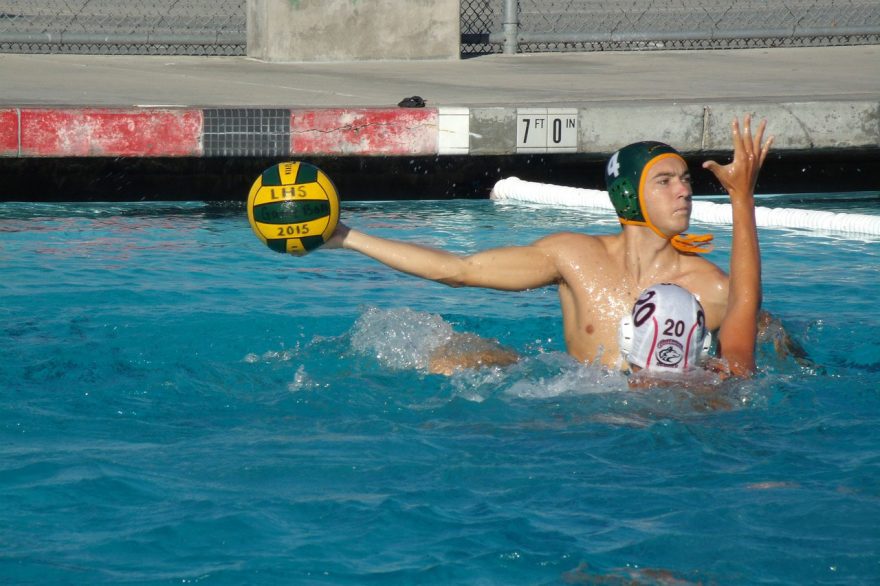 Water polo has now gained recognition for being one of the fastest growing sports in the US, especially at a high school level.
The National Federation of High Schools (NFHS), along with data from USA Water Polo (USAWAP), has shown that national membership has risen by 25% in the last five years. This makes it a 67% rise from the past eight years, with the figures having gone from 26,873 in 2008 to 44,773 in 2016.
Rise in Female Participation
The rise in participation from females is quicker than males at a high school level. In the past five years, the NFHS reported a 7.9% growth in female water polo versus a 5.5% growth for males. Whilst the participation of water polo grows, it has been reported that other high school sports like soccer, volleyball and basket ball are in decline.
Since 2011, gymnastics is down 7.3%, field hockey down 1.3% and rowing is down 58.3%.
Demanding
Water polo is a fast-paced team sport, requiring a similar style of strategy as basketball. The sport is demanding, partly due to the fact you are having to constantly tread water. You've also got the near-constant battle with a member of the opposite team, who will put pressure on you at all times. With fast breaks, and quick possession turn-around, there is little time to rest throughout a game.
For the full list of stats across the board from the NFHS, check out this report.