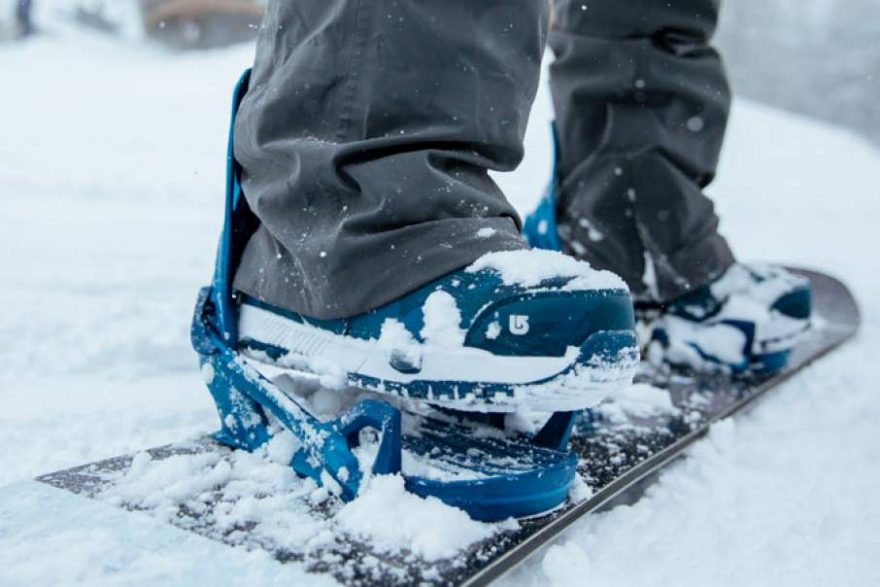 3D printing is relatively new to manufacturing, but there's no doubt that it's well on its way to becoming a mainstay component in many industries. The RAF uses 3D printing to build fighter jet parts, shoe companies are using the technology for cleats, and Not Impossible Labs uses it for prosthetics.
And now, 3D printing has also arrived to snow sports.
Snowboarding giant Burton announced that it's dipping its toe into the 3D market, recently using the new technology to print step-in systems for state-of-the-art snowboard bindings. The new bindings make it far easier for snowboarders to snap in and out of their boards, shaving up to 30 seconds per run. For those of us familiar to the snowboard, that's a significant amount of time!
Helping Prototype Development
Snap-in bindings were originally introduced to the market over a decade ago. However, initial releases never gathered steam, primarily due to subpar designs that just didn't seem to be improving or hitting an adequate standard.
3D printing hasn't just made current production easier and cheaper, but it also helped reduce prototype development by a considerable amount. Product developers at the company were able to churn out prototype after prototype, making it possible to quickly fix and improve the product.
Convenience = More Users?
Some industry observers have claimed that snowboarding has suffered from slow growth due to the inconveniences surrounding getting strapped in and ready to hit the snow. Skiing, on the other hand, has a quicker and easier turnaround when it comes to getting back on the slopes.
Burton hopes that the new step-in technology will help drive the sport forward not just due to convenience, but also due to lower production costs. There's the strong potential that 3D printing technology will make everything you need for the sport far cheaper.
What makes this news so exciting is that 3D printing technology is still in its infancy. Bindings are really just the beginning and we hope that further advancements will mean that snow sports will become more accessible to a wider range of users.