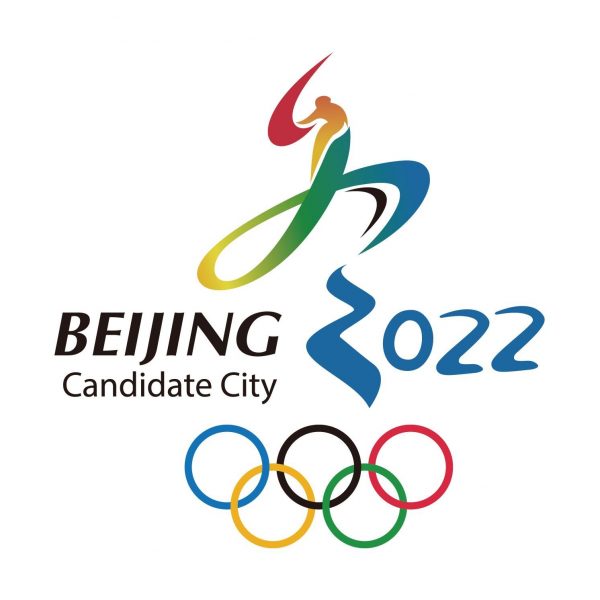 Beijing pulled out all the stops to obtain the honor of being the first city to host both a summer and winter Olympics. Now that 'Beijing 2022' is a reality and the dust has settled on the news, one question remains: how will they do it without snow?
Surprising IOC Result
The result baffled many observers. The other contender for host city, Almaty, boasts the perfect environment for a winter games, with plenty of snow as well as barrels of cash from the country's famous oil supply.
Nevertheless, in the end the 'safe pair of hands' approach pulled the long end of the stick, with the 2008 Olympics still fresh in the memory. The vote was nevertheless close, with a result of 44 against 40.
Snow as the Base Requirement?
Despite Beijing's insistence that it will host a successful Olympics, opinions are still very much divided. As Juliet Macur of the NY Times writes, snow should be the baseline of a winter Games, not a mere afterthought.
Not only will Beijing use fake snow, skiing competitions will actually be held a considerable distance from the Chinese capital. The problem is obvious: a divided Olympic village, spectators having to travel between venues, and a disconnected Games that doesn't quite have that city feeling that makes these events so special.
Zhangjiakou, a resort 135 miles from Beijing, has already been named as one of the potential venues. Yanqing, a more palatable 55 miles away, is also on the list. But there's a problem. Both of these venues receive less than ten inches of snow per year. As a comparison, consider that Whistler gets 469 inches in the same period.
Beijing delegates have insisted that plenty of snow will be made available using similar methods previously seen at the Sochi Olympics in Russia. While this may partially solve the issue – as there's no way they can create the same amount of natural snow seen in 'real' ski resorts, just enough for the competitors – there's still the environmental impact to consider.
Beijing 2022: Sad Reflection of IOC
While it's arguable that extending the reach of sports beyond where they can naturally be practiced is a good thing (hey, we at ActionHub would love nothing more than more skiers and snowboarders!), the issues of Beijing 2022 Olympics are difficult to ignore.
The Beijing decision leaves a sour taste in the mouth, no matter how you choose to spin it. What's next, holding the Olympics in the desert? Qatar already has the World Cup in the bag, so maybe Dubai is a worthy alternative…